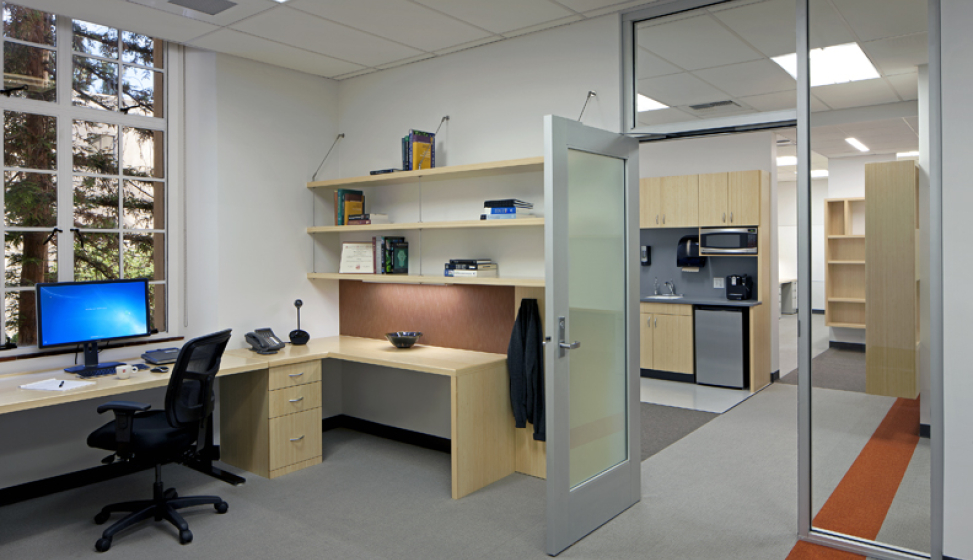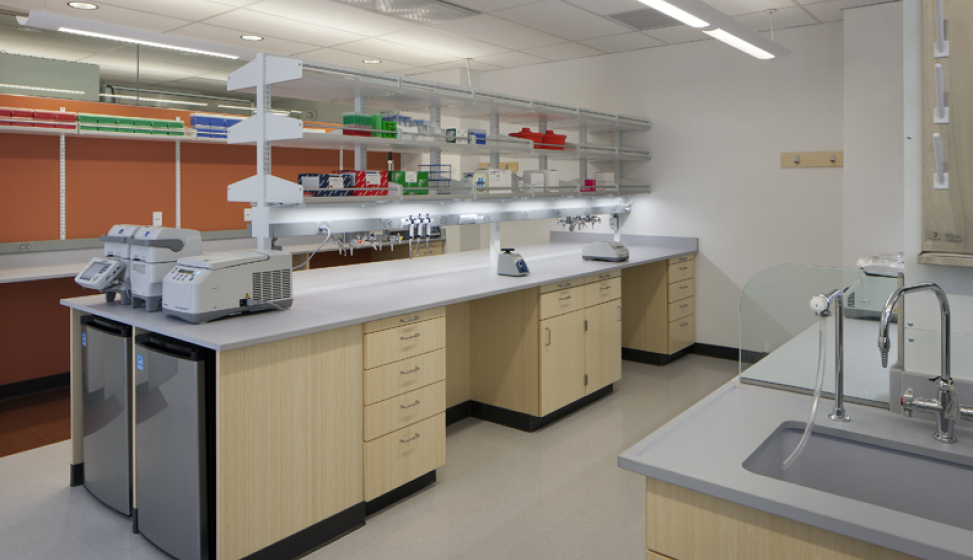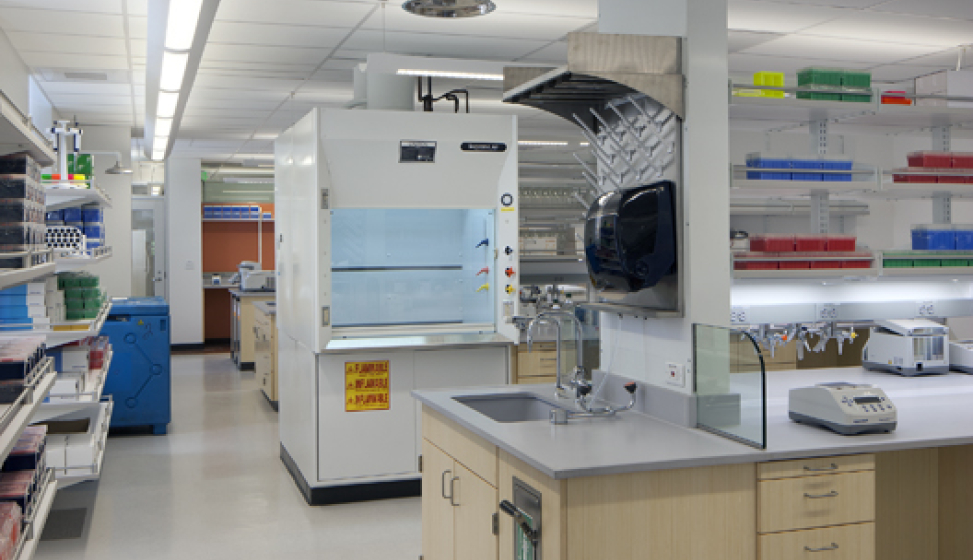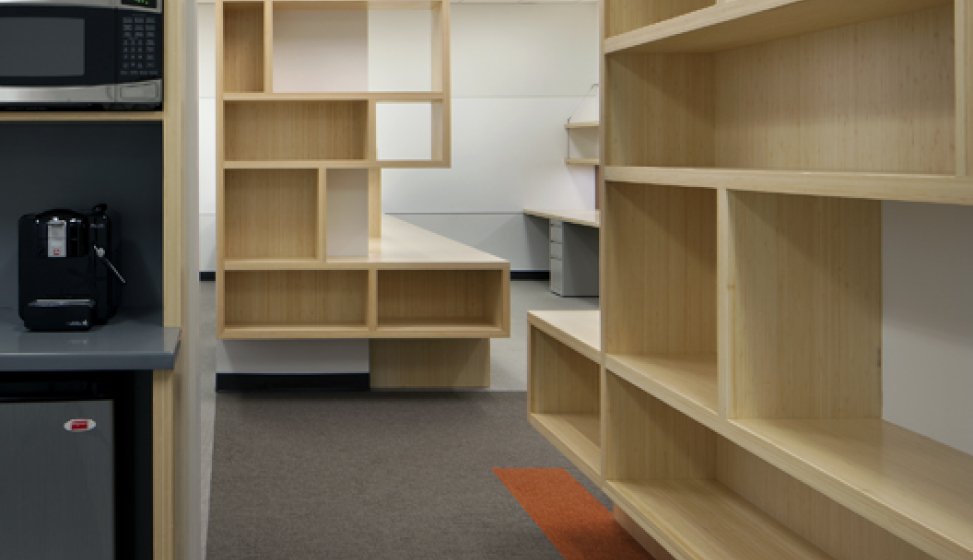 Guttman Laboratory
Caltech
Professor Guttman works in the Division of Biology and Biological Engineering at California Institute of Technology. His work focuses on a new class of genes known as lincRNA. These genes are involved in controlling how stem cells become other types of cells. Guttman's work  includes both the experimental as well as the computational components of biological research. In 2012 he received the NIH Director's Early Independence Award, and has been named as one of Forbes magazine's '30 under 30'.
Professor Guttman's method of research required the design of both a biological lab and a computational area that were efficient, conducive to the work being performed, and that fit within a building originally constructed in the 1930's. The Guttman lab is located on the second floor of Kerckhoff Hall, and is comprised of 1,732 SF of wet lab area, a 1,077 SF computational office area, and a cold room. The wet lab includes a tissue culture room containing microscopes and bio safety cabinets, as well as a main lab space with 18 workstations and 2 fume hoods. 
Design features include a cohesive architecture that connects the two main components, which are set across the hall from one another, custom bamboo cabinetry and shelving, direct/indirect lighting coupled with under-cabinet lighting to achieve the appropriate light levels in the lab spaces. 3D modeling and rendering was used to help professor Guttman visualize the spaces during design. The scope of work included a new mechanical system including 4 fan coils located in the ceiling to condition the space. Construction of the spaces required timely coordination between AC Martin, the consultants and the general contractor, as the project was completed in approximately 4.5 months.