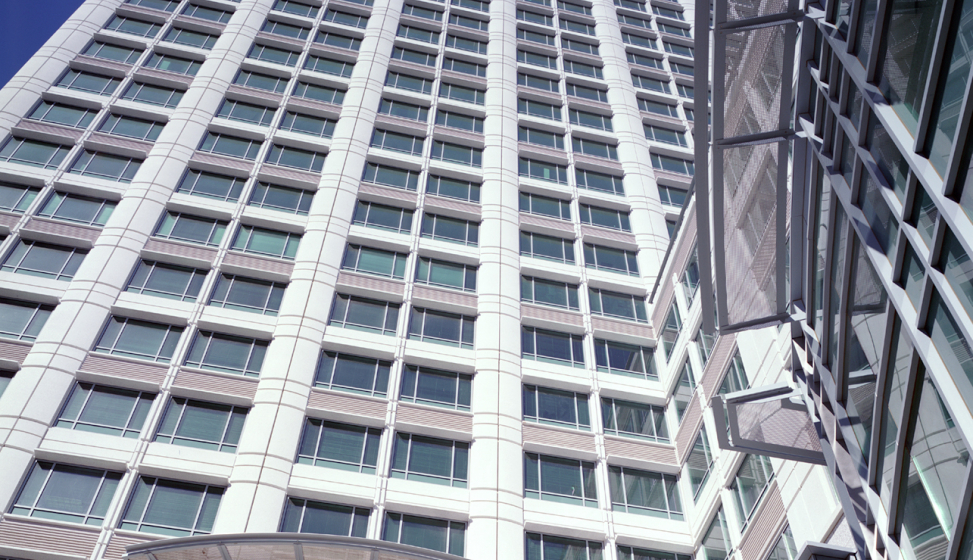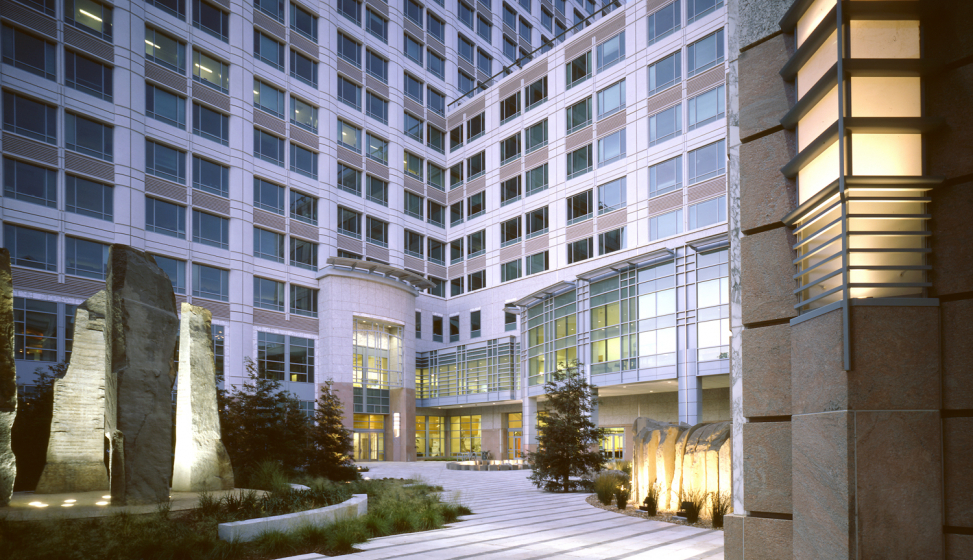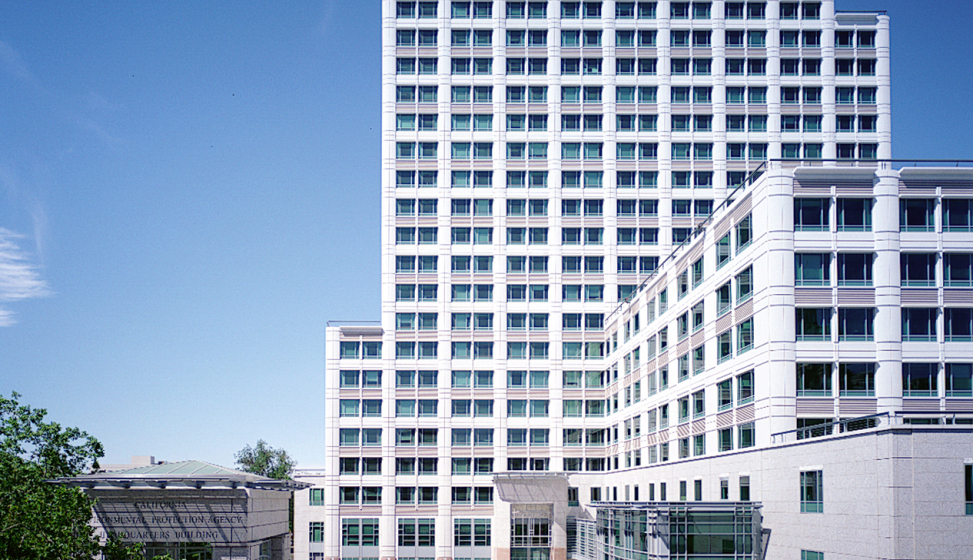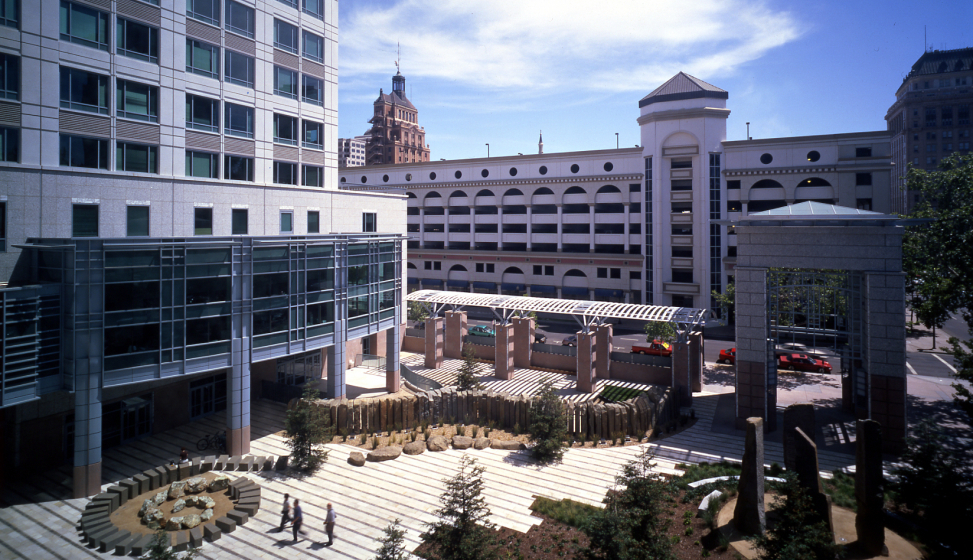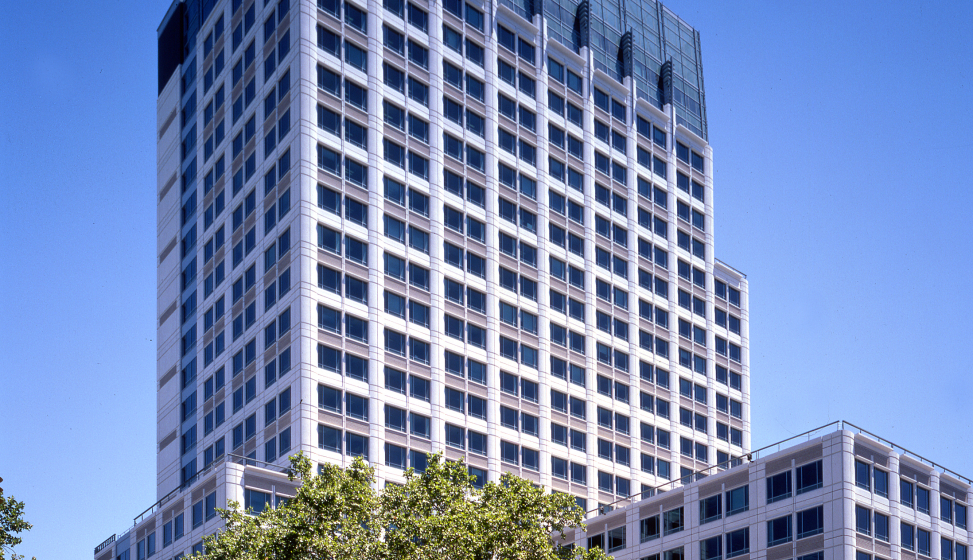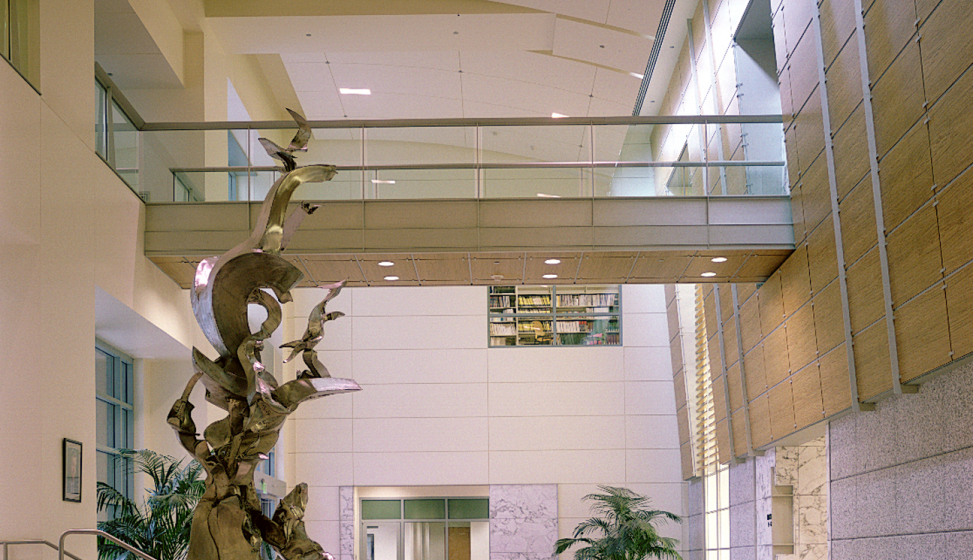 Joe Serna, Jr.
California Environmental Protection Agency Headquarters Building
This 25-story, 950,000 SF office building occupies one full city block in downtown Sacramento and is located directly across the street from the City Hall and Cesar Chavez Plaza.  The building serves as headquarters for the California Environmental Protection Agency (Cal/EPA) and is a project that exemplifies AC Martin's commitment to designing great public buildings. Aligning with Cal/EPA's mandate to conserve fiscal resources to protect the environment while meeting the needs of the city and community, a highly sustainable, design sensitive building was created. Since 2001 when the building was occuppied, it has received many awards. It is LEED®-EB Platinum certified and the most energy efficient high rise in the nation according to Energy Star (2003). Additionally, the owner saves as much as $1 million annually on operating expenses (compared to buildings of similar size and function). Goals that were achieved through the design of this building include transforming and revitalizing Sacramento's downtown civic core, increasing employee efficiency through consolidation, and improving employee health and well-being by providing fresh air and natural light.
The tower's 28,000 SF rectangular floors are aligned to take advantage of sunlight. South side windows have overhangs and north side windows are larger allowing extra light into the building. A 30 KW array of photo-voltaic (PV) panels on the roof of the eighth floor reduce the building's demand for power. The HVAC system feeds 100% fresh air to each floor of the building, improving both indoor air quality and energy efficiency.  Super-high efficiency and low-polluting task lights are combined with overhead lighting and motion/light sensors ensure that lights and power are used only when needed. Amenities include a child care center, public access library, auditorium, multi-purpose board hearing rooms and administrative law judge hearing room. A public art component was included in the project: four major pieces were created by internationally known artists.