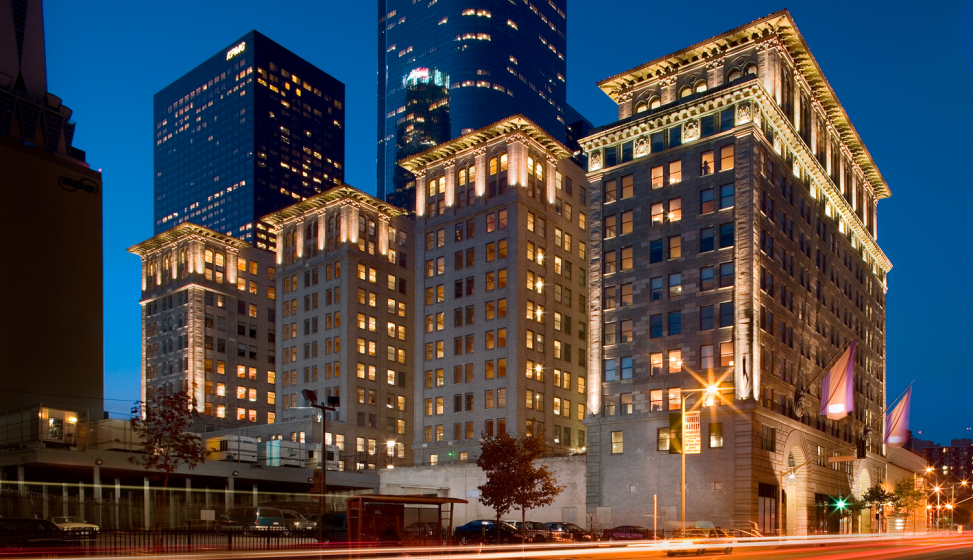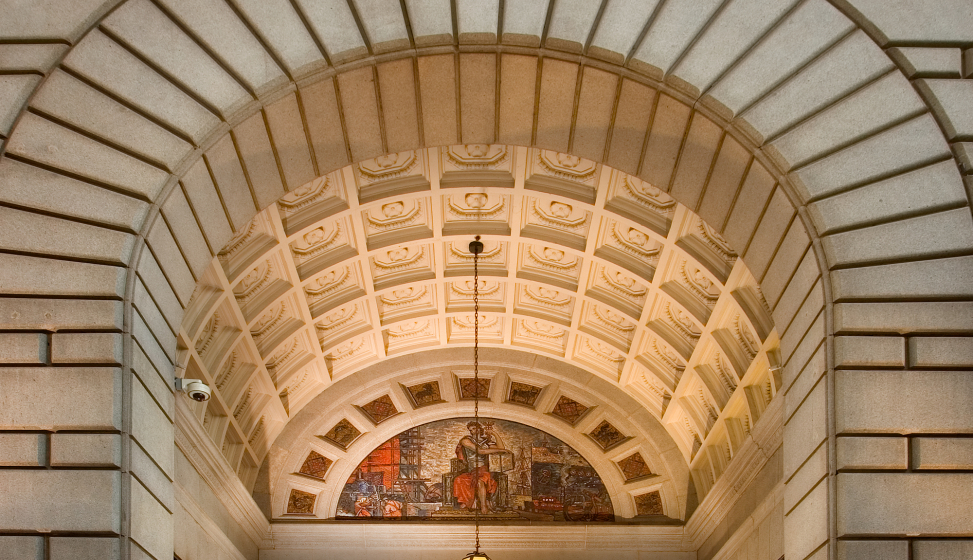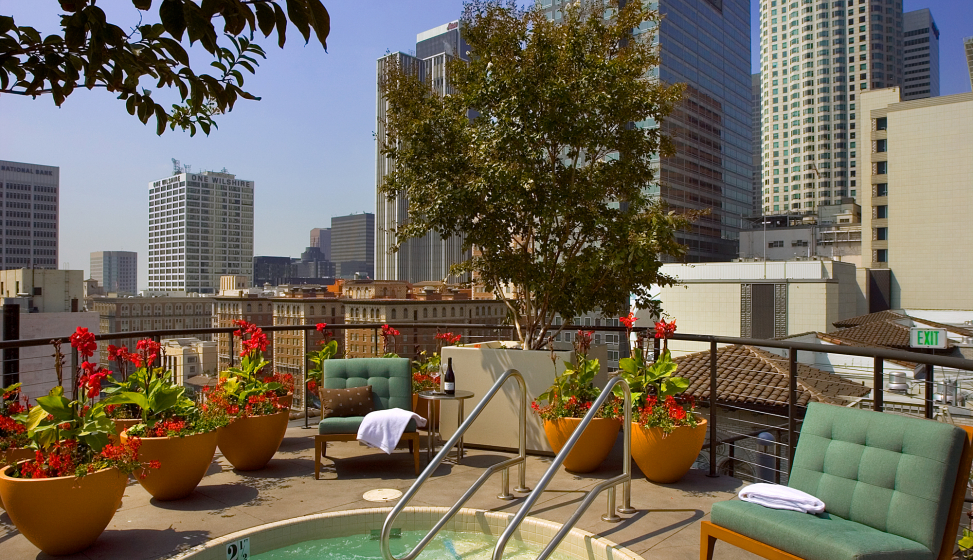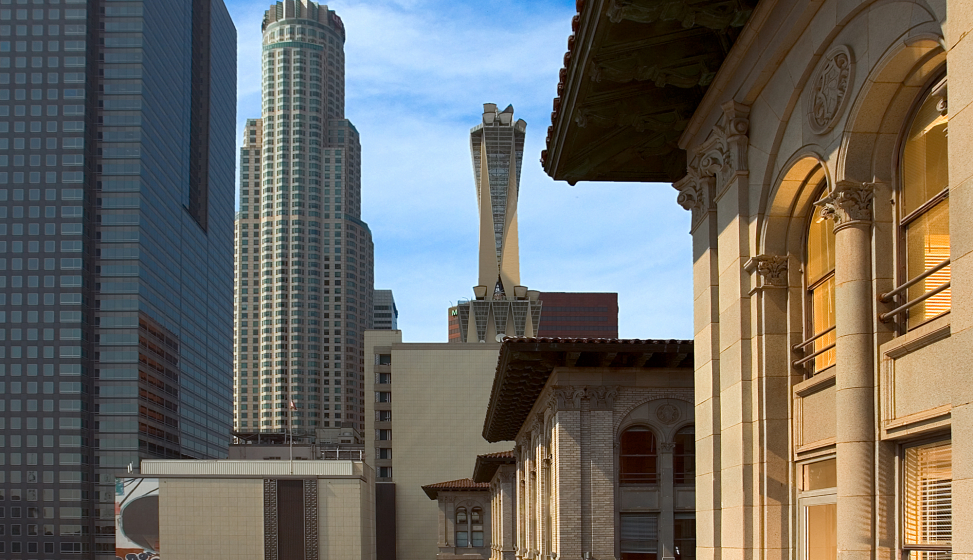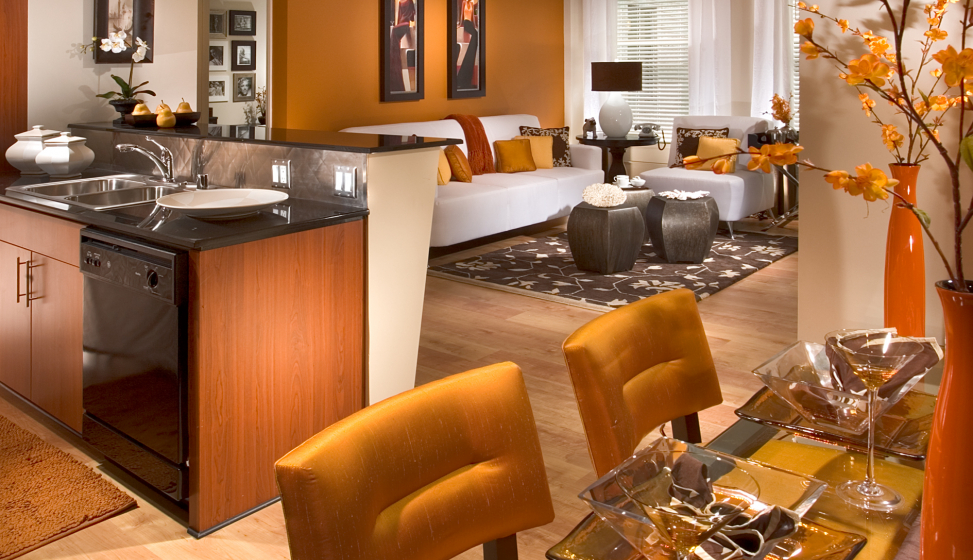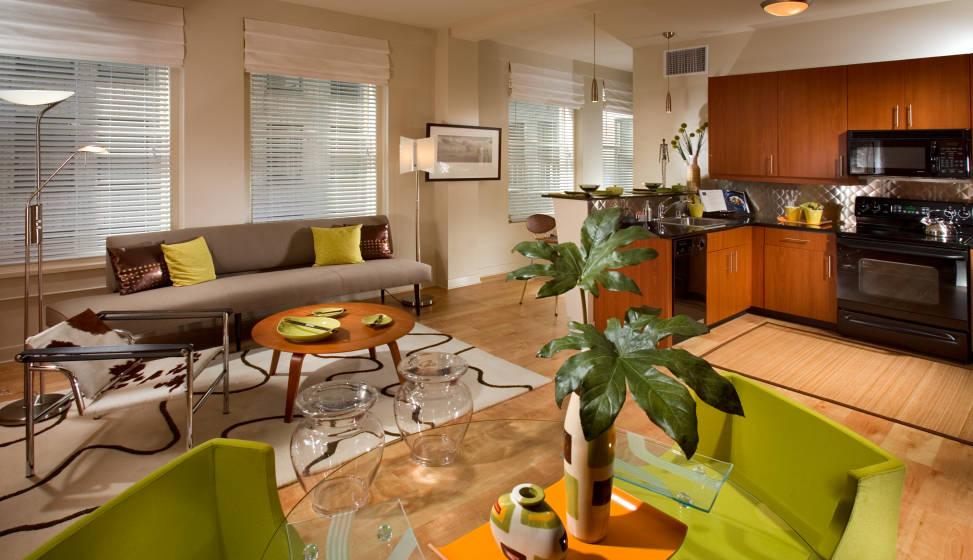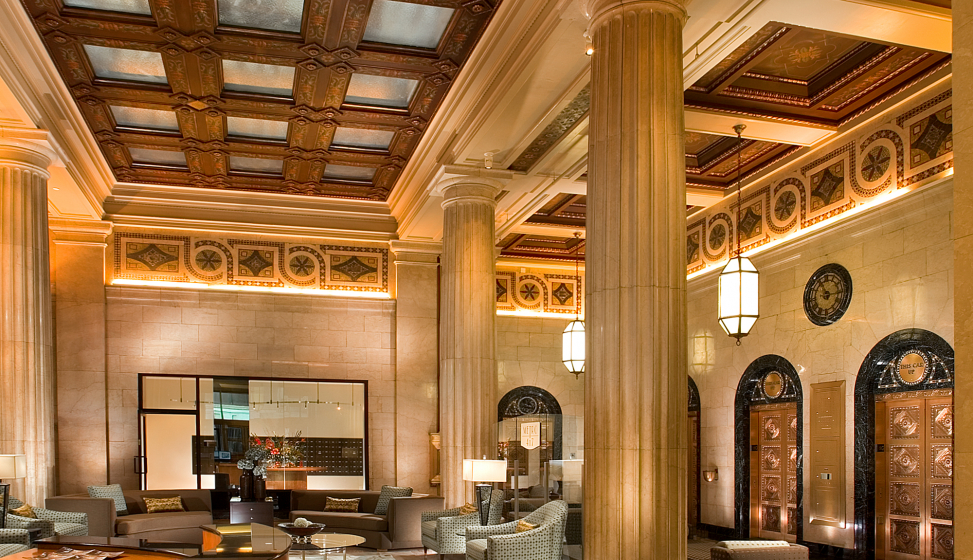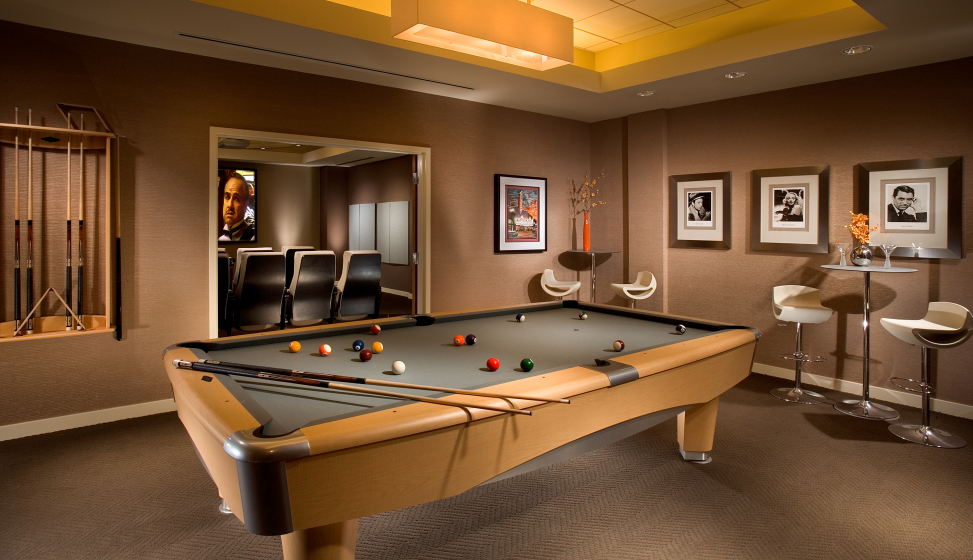 Metro 417
Subway Terminal Building
AC Martin provided architectural and engineering services for the rehabilitation of Los Angeles' historic Subway Terminal Building as live/work loft housing. The project served as a case study model for the City's recently approved Adaptive Reuse Ordinance. AC Martin provided public space historic renovations, new parking structure and complete seismic and structural work.  
Built in 1925 by the Pacific Electric Railroad, the 482,450 sf Historic Subway Terminal Building was originally an office building that housed the Red Car Subway Station until 1956 when the system was permanently retired. The building design features four north-south wings, joined by an east-west corridor. 
Floors three and above (totaling 294,300 sf) were reconfigured and fully outfitted by Thomas P. Cox Architects. Thirty-one unit types range from 384 sf studios to a 2,200 sf, three-level penthouse.
The roof areas between the apartment wings was given a hardscape design by Mia Lehrer Associates, who also created a roof garden on the top of one of the towers.
AC Martin's design of the five-level parking structure mirrors the mass and strength of the historic building, and adds contemporary features such as a "green wall" of plantings.