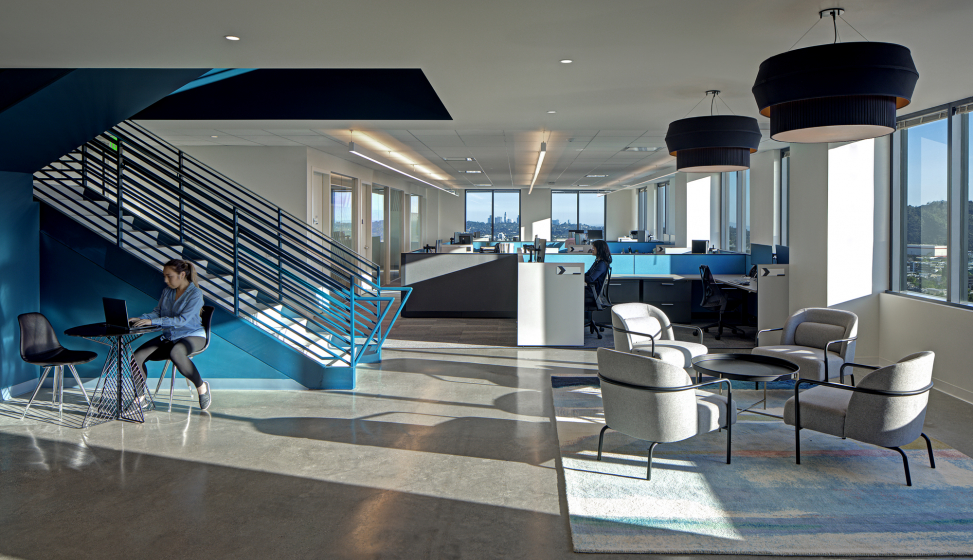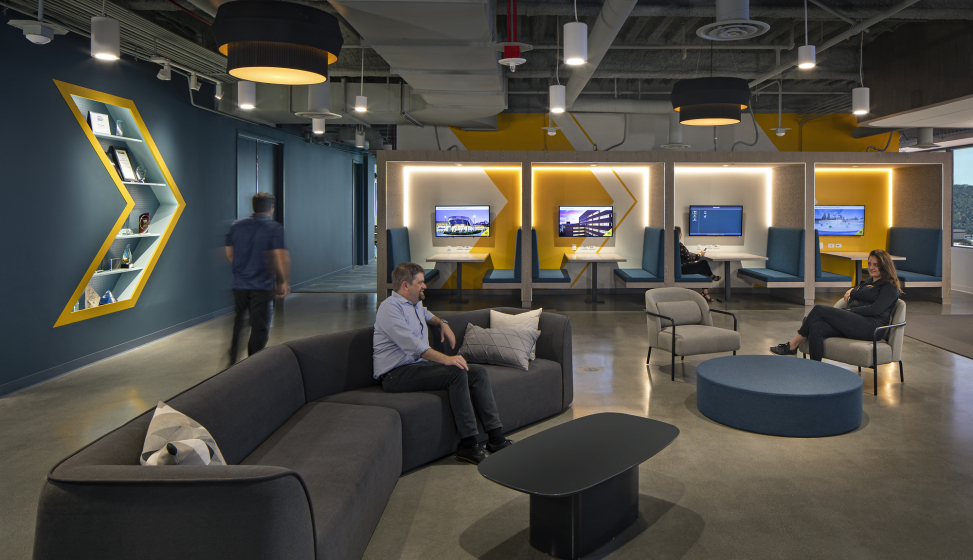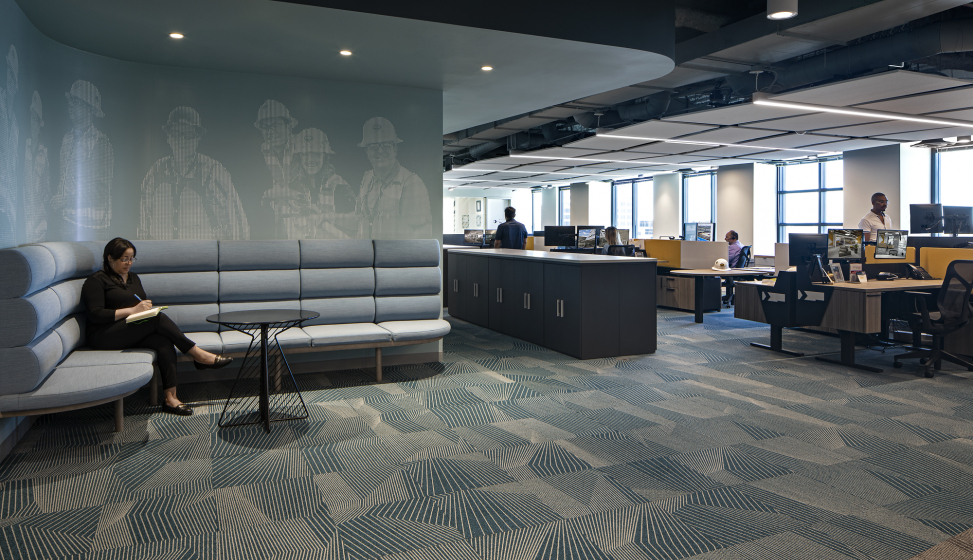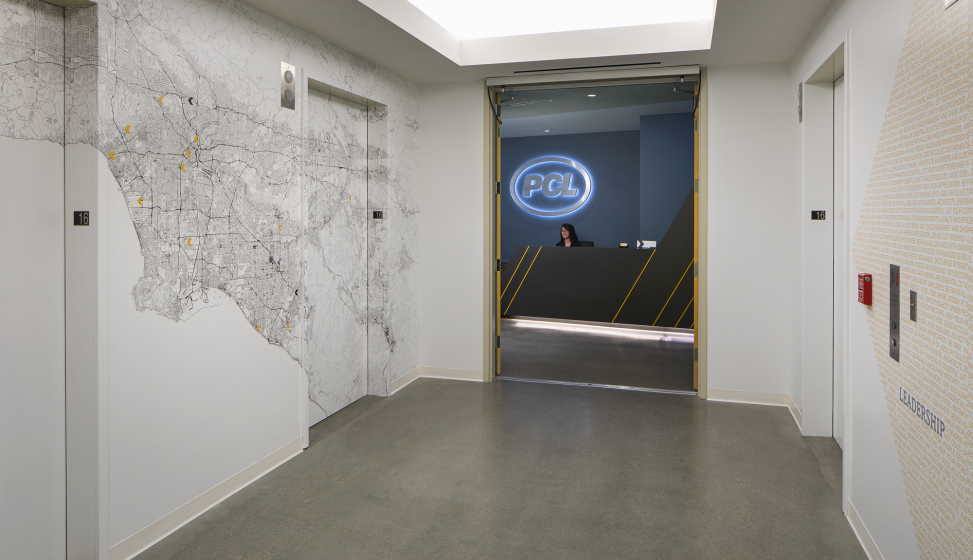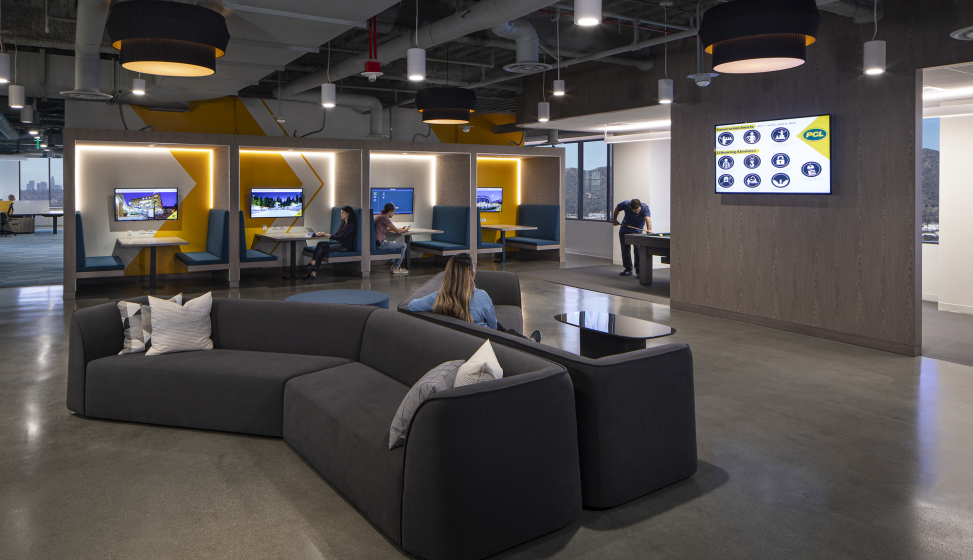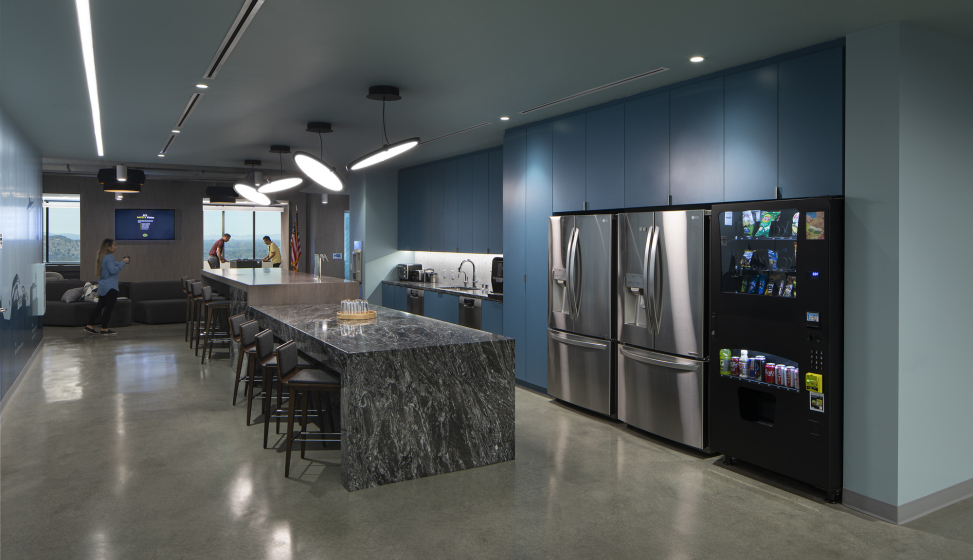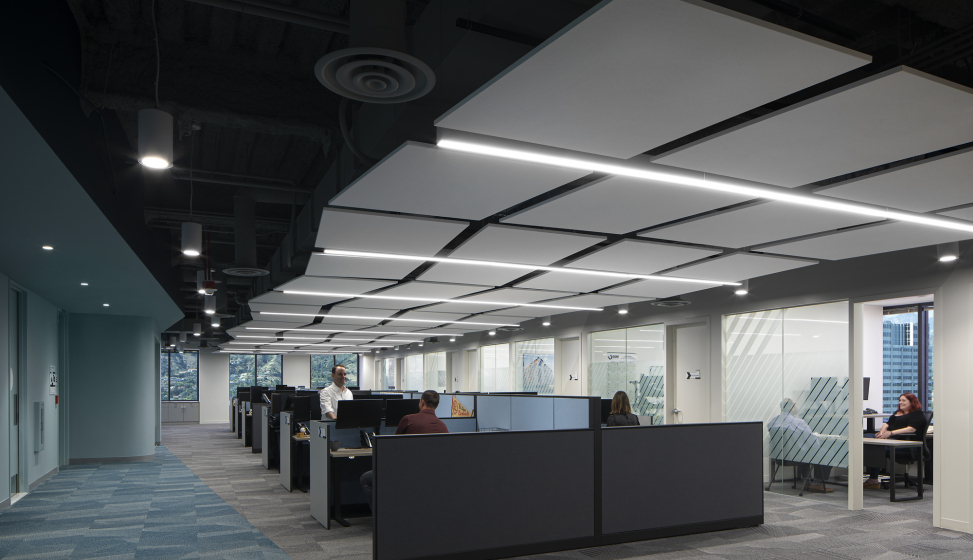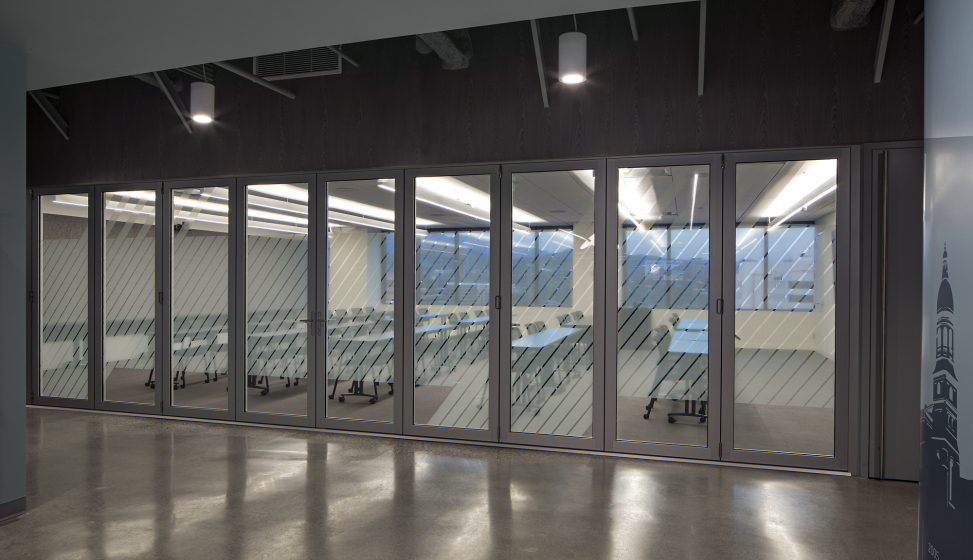 Office Renovation, Glendale
PCL Consruction
AC Martin was selected by PCL construction to renovate their 25,800-SF Glendale office to create a "Workplace of the Future", that meets the varied demographics of today's workforce. By 2025, 75% of the workforce will be made up of Millennials according to the Brookings Institute. This generational shift is changing the office landscape in new and exciting ways, trading in hierarchy for community. PCL was at an exciting crossroads to rethink conventions, redefine workstyles and, ultimately, create its own "Workplace of the Future".

Flexible, adaptable, malleable work environments are key markers of a desirable next-generation workplace. By offering a diverse array of workspaces, we aimed to help PCL retain current employees and attract new talent by respecting and accommodating different ways of working. This was done by establishing private offices, huddle spaces, and a general open environment with physical separations from the communal areas centrally located in the plan. The departments are split between the executive and project management/estimating wings based on frequency of required interactions. The wings are tied together with common interstitial spaces, furthering the concept of the office as an ideation studio – an inviting place for people to be comfortable and hang out. This allows the exchange necessary for collaboration and encourages serendipitous dialogue. Lounges, communal tables, built-in benches, and booths ultimately define the 'heart and soul' of this workplace. A communicating staircase was added between the two floors, allowing the estimating and accounting teams easier access to the main floor and bolstering the overall team environment.

The major change brought about by the renovation was the breakdown of barriers between departments that interact frequently. Attracting the "next gen" workforce requires answering their need for a flexible, adaptable, malleable work environment. By offering a diverse array of workspaces—open-office seating, collaborative areas, quiet huddle regions--we met the challenges that PCL will face in retaining current employees and attracting new talent. A space for everyone does not mean 'one size fits all', but rather a move towards individualization and a customizable work environment that offers choices—quiet and loud, small and large, private and interactive, individual and group, formal and informal.