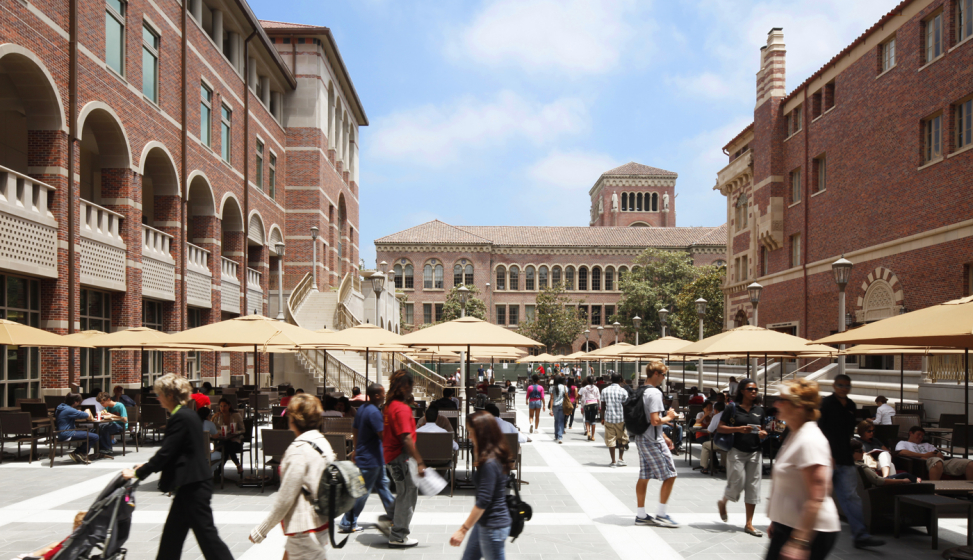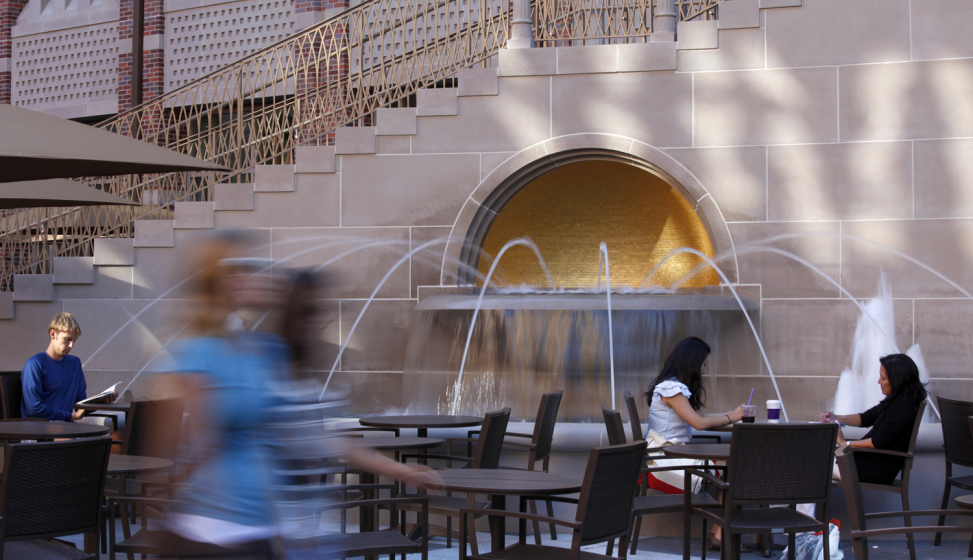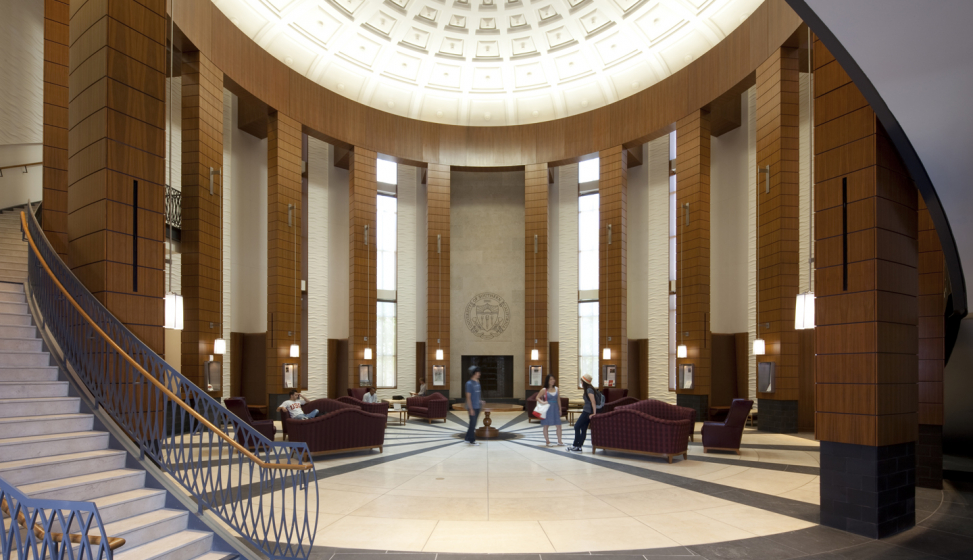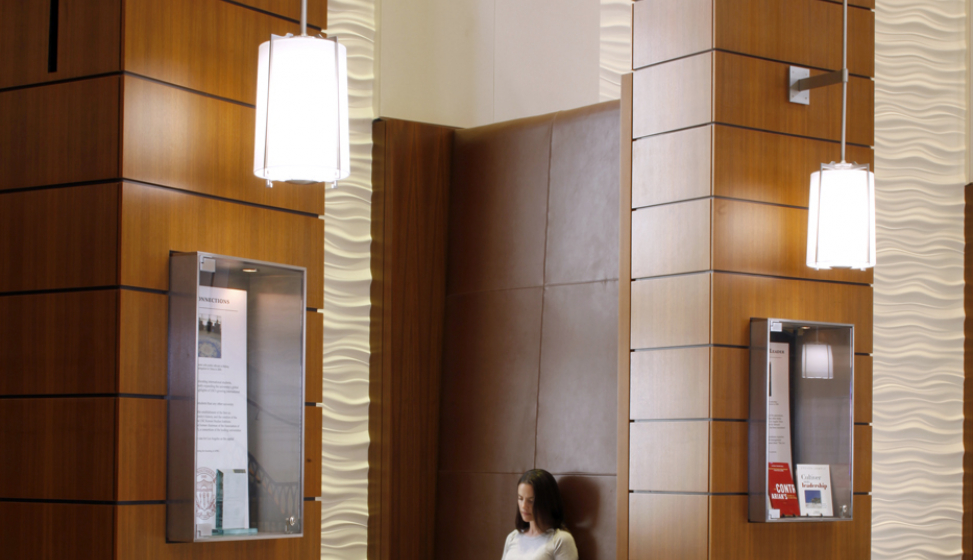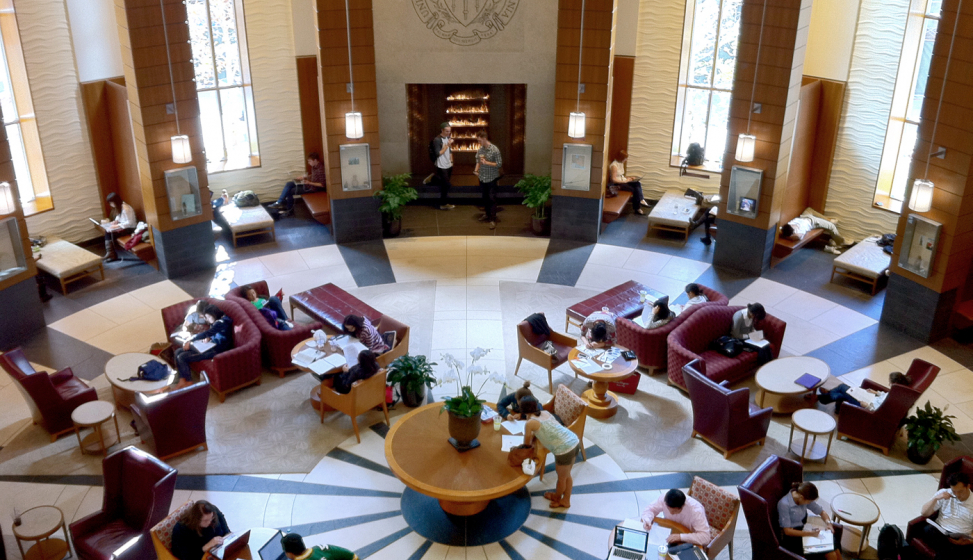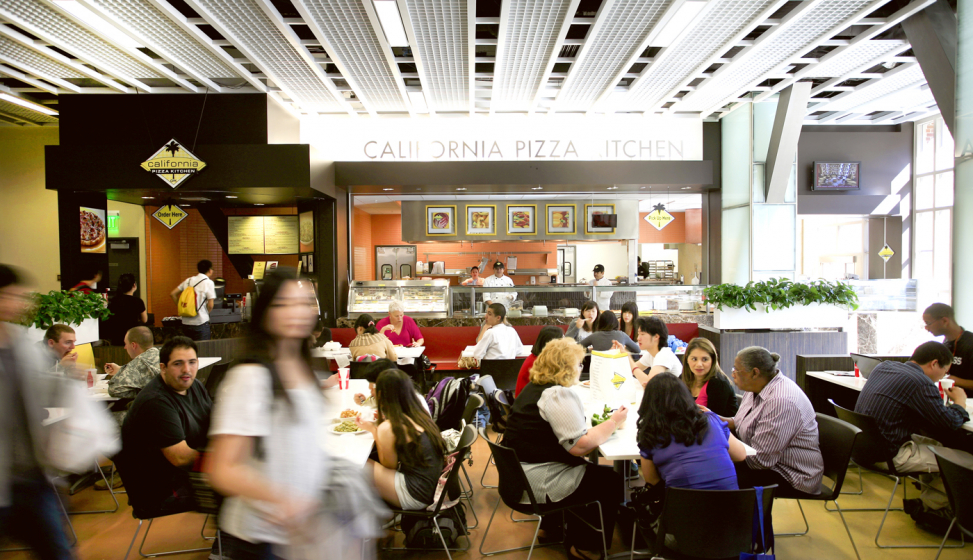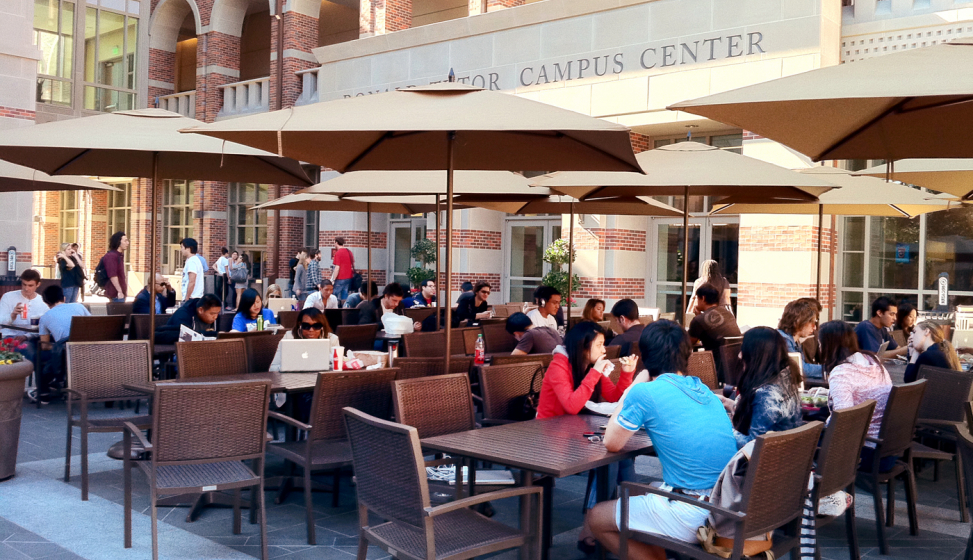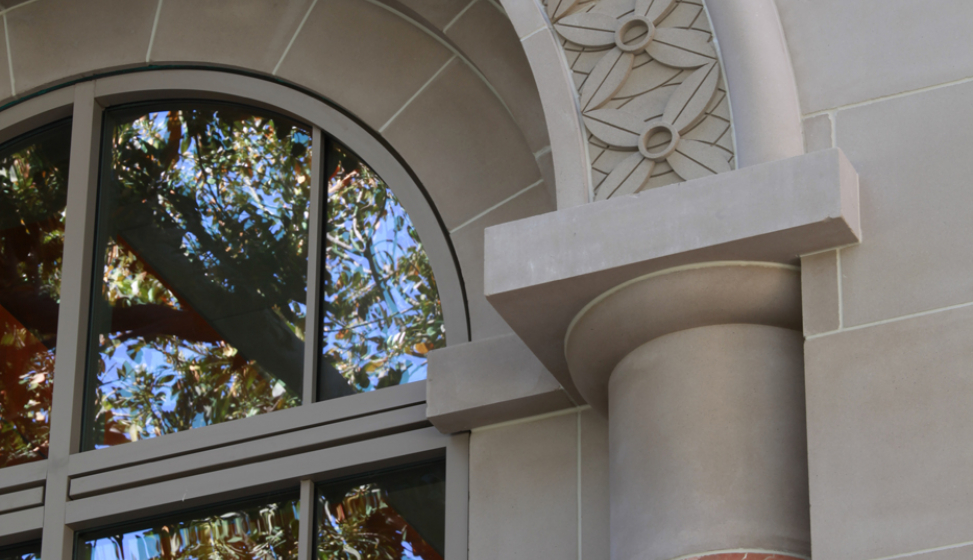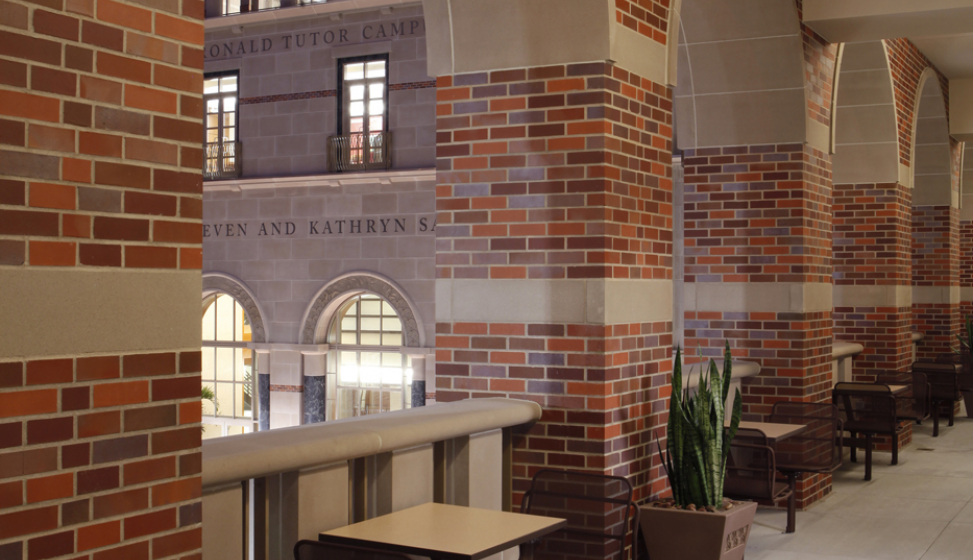 Ronald Tutor Campus Center
University of Southern California
The Ronald Tutor Campus Center provides a dramatic and elegant space consistent with the University of Southern California's (USC) reputation as a world-class university of the 21st century. At the heart of the Campus Center is a grand outdoor plaza, a gathering and dining area that has become the heartbeat of life on campus. Every design and programmatic element—lounges, study areas, meeting rooms, food service, student forum, and outdoor space—of the 193,000 SF building is devoted to fulfilling USC's mission. The Campus Center has transformed USC by uniting the Trojan Family and giving the Trojan Spirit a place to thrive.
Located at the heart of USC, the Campus Center is used by virtually every person who passes through the campus. The new complex connects the Gwynn Wilson Student Union and the Pertusati University Bookstore with new dining options, student life and involvement space, and offices for Admissions and student organizations.
As the University's "town hall", the center provides meeting rooms and offices for student programs and organizations, lounges, entertainment facilities, dining and retail locations, conference rooms, a multi-purpose room and open spaces where members of the USC community can study, read, relax or socialize. Additionally, the Center houses the Trojan Family Room in the main entry, a warm and inviting space with a fireplace and soaring beamed ceilings, which serves as a greeting area and dramatic introduction to the facility and campus.
The Alumni Center is a home away from home for Trojan alumni. The Admission Center provides a place for prospective students and parents to become acquainted with the University through tours and orientation in the Admission Theater. Through the involvement of Hospitality, a variety of popular food venues was conceived, including a traditional food court with exterior take-out windows, café offering healthier cuisine, fine dining restaurant, and deli featuring multiple food stations.