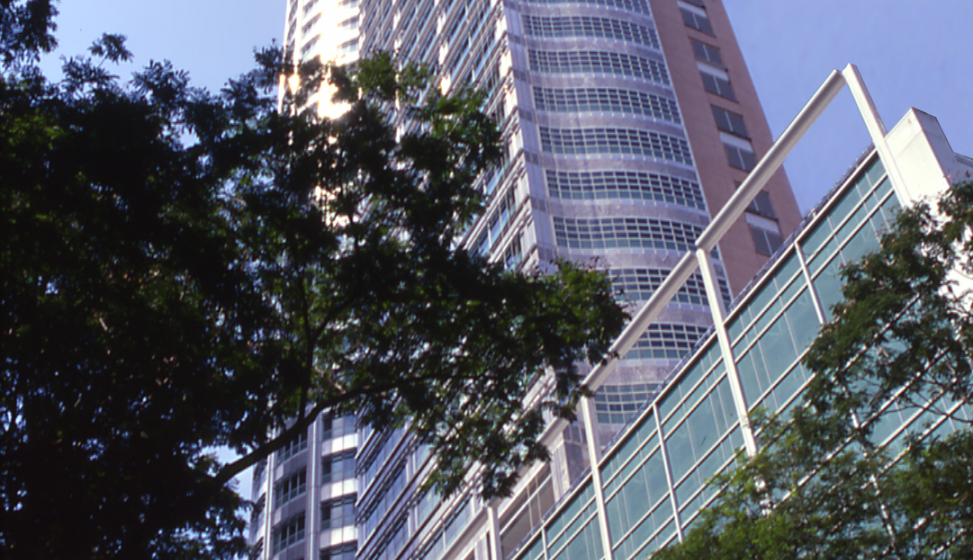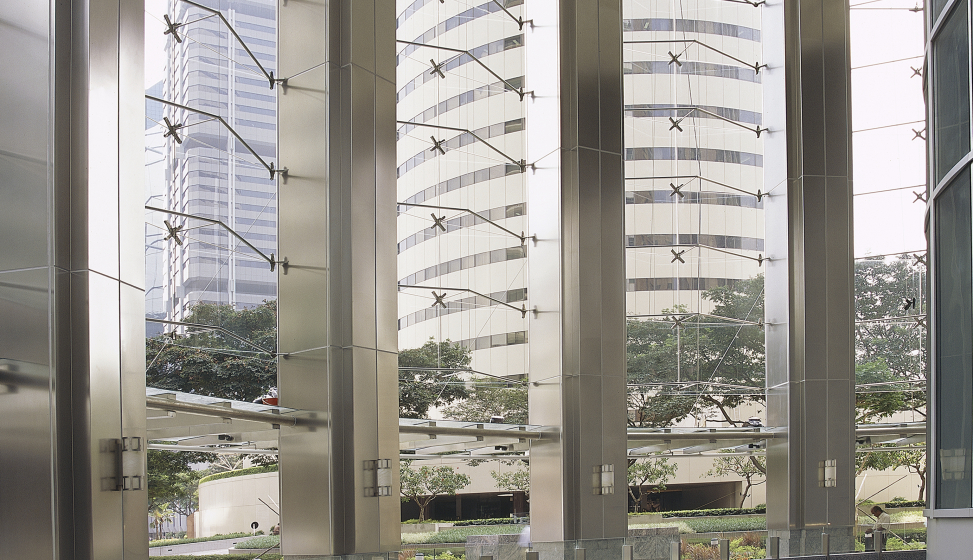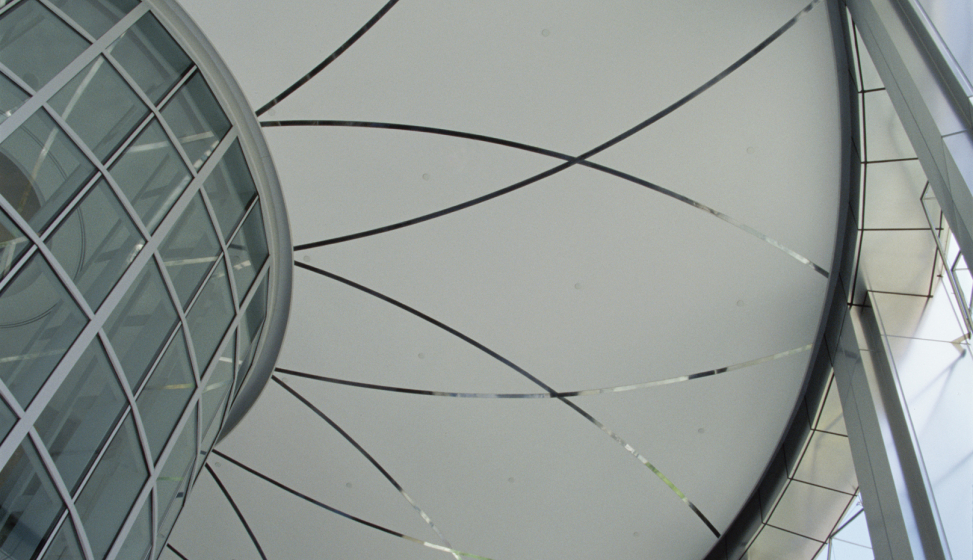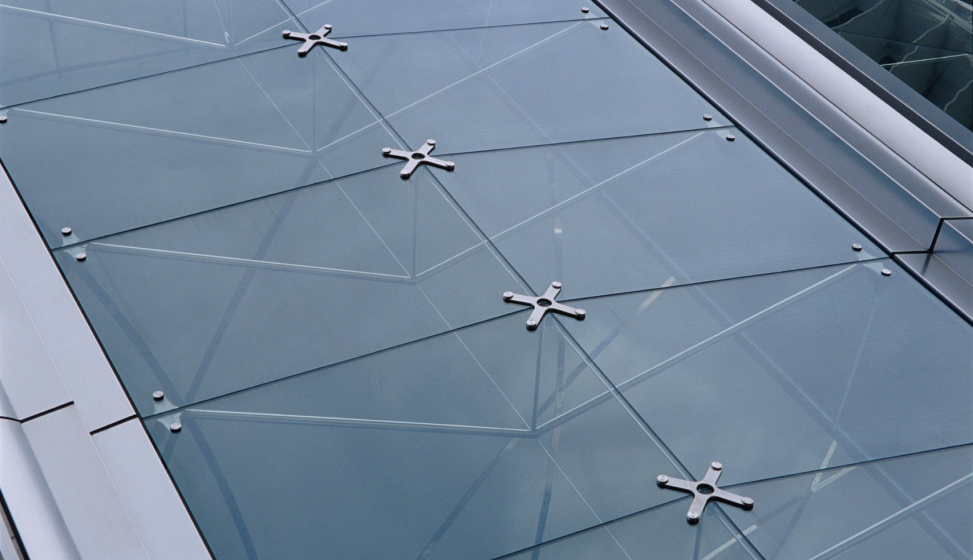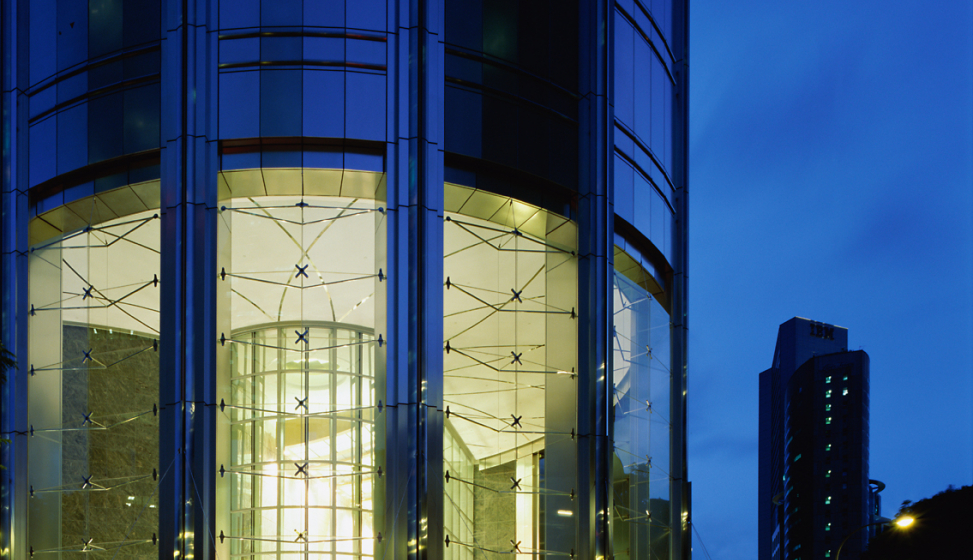 This 400,000 GSF tower, located in the financial district of the city, serves as corporate headquarters for one of Singapore's leading residential real estate developers.
Located on a very restricted urban site, and surrounded by high rise structures, typical floor plates are only 12,000 square feet. The tower includes two floors of executive penthouse apartments and a corporate conference center. To maximize lease depths and floor efficiencies and capitalize upon significant but limited views, the elevator core is offset to the rear of the site. The design includes raised floors for flexibility in accommodating telecommunications and computer equipment.
To create a landmark image at the street level, the 33-story tower is raised 15 meters above the streetscape, allowing for a main lobby of monumental proportions, surrounded by a tropical garden at the street level with a lower level link with the adjacent subway station. An auto parking facility for 200 cars is located above the lobby and forms a base element to receive the tower building.
The top of the tower is capped by an illuminated lantern to create a dramatic, glowing landmark in the Singapore evening skyline.