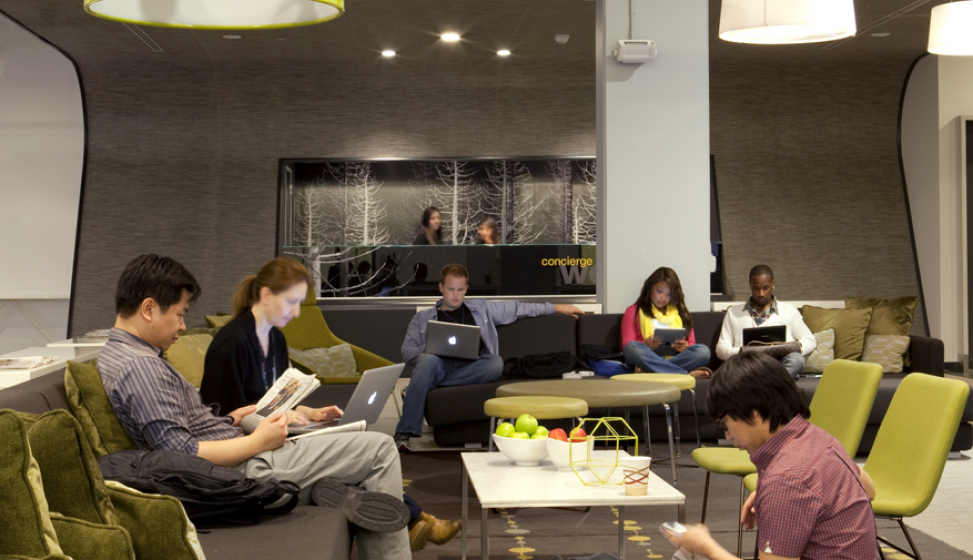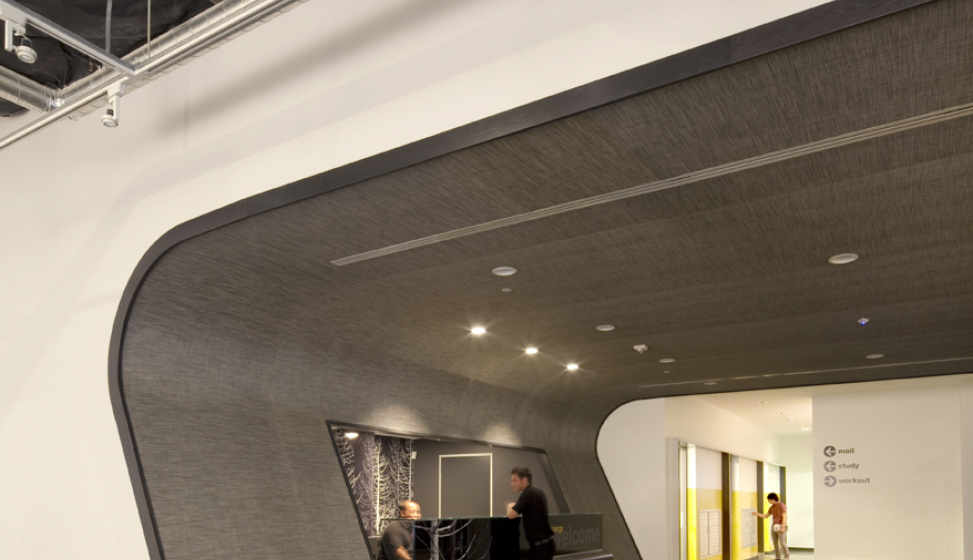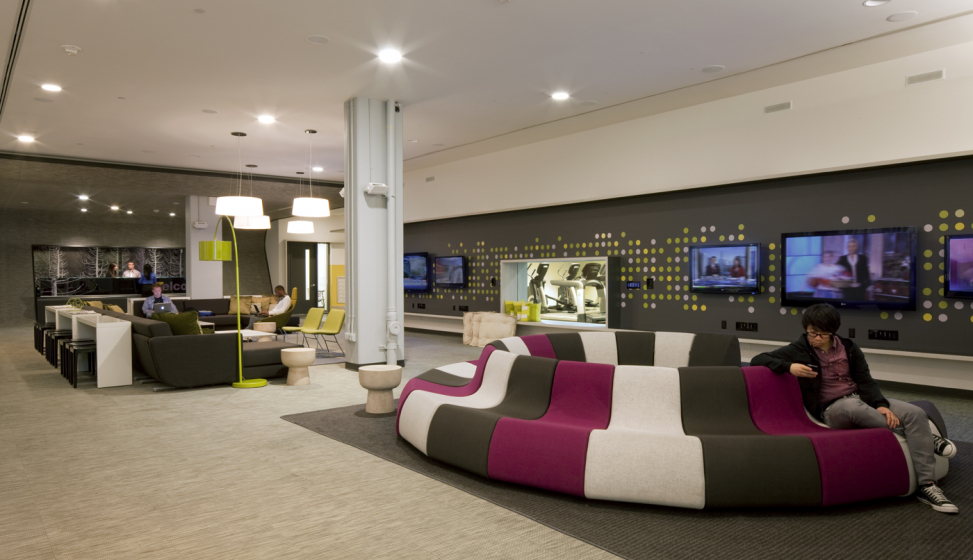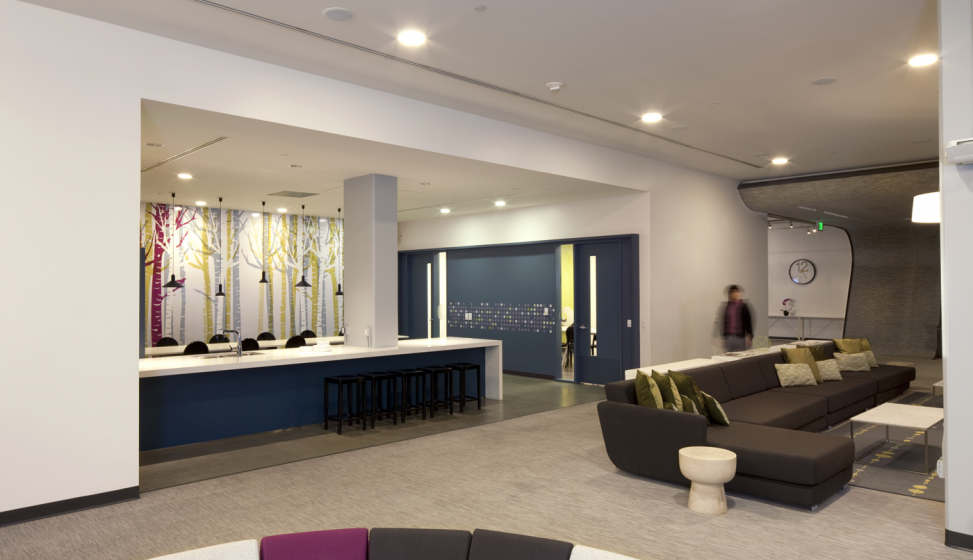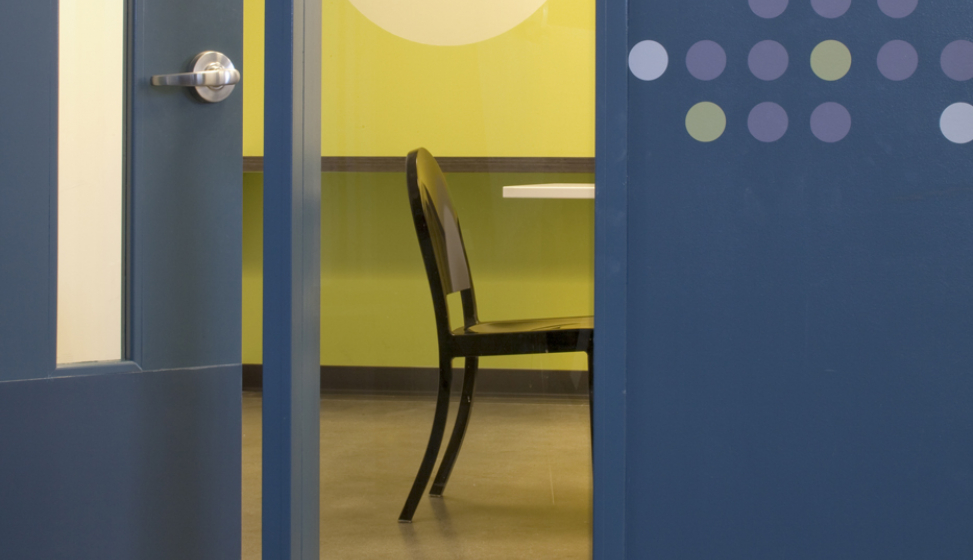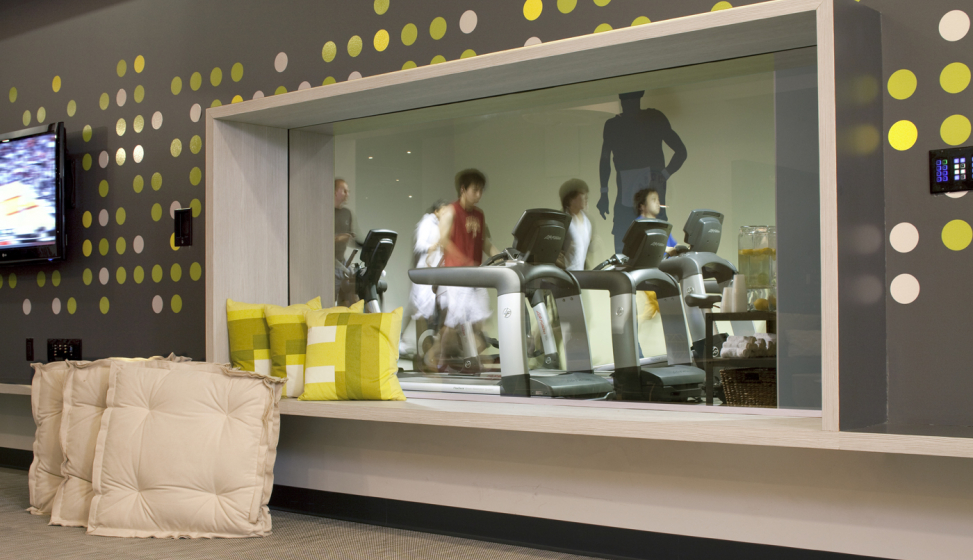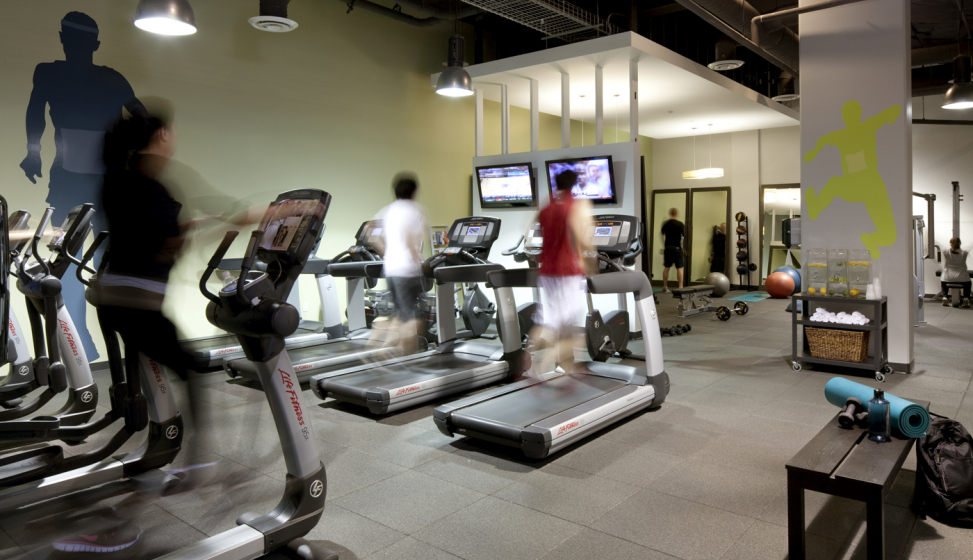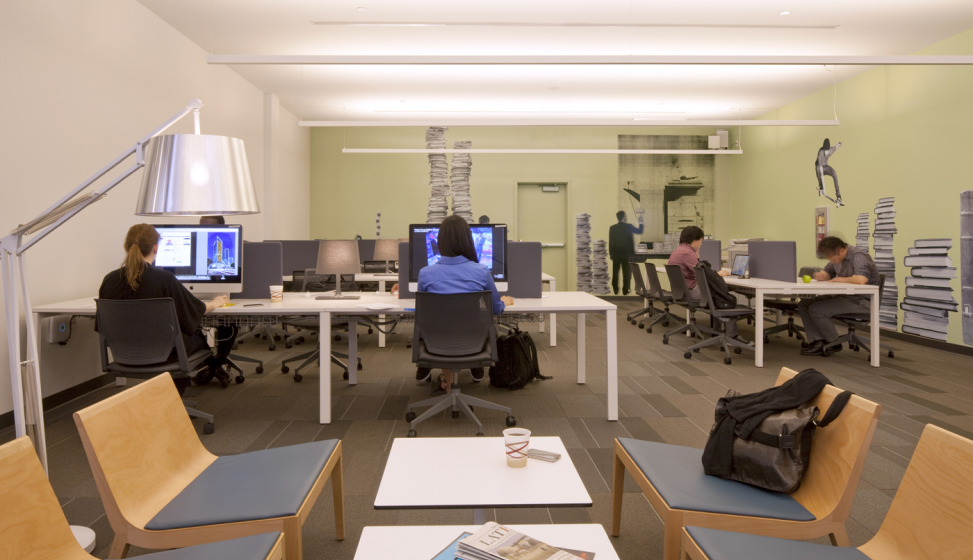 University Gateway Student Housing
University of Southern California
University Gateway is a private mixed-use development located across the street from the University of Southern California (USC), providing a 1,656-bed student housing project. The site was previously used for car dealerships and is now repositioned for student housing in response to a dramatic lack of on-campus housing for USC's annual enrollment of 40,000 students (undergraduate, graduate, and professional). The ground floor is designed to accommodate commercial uses including restaurants and student services. The eight-level structure is a Type I concrete frame clad with exterior finishes that complement existing buildings on the USC campus.
The project was developed with the sophomore/junior in mind and intended to ease the transition for students to market rate housing as seniors. The primary unit type is a two-bedroom, each with a bath. Two students occupy each bedroom, sharing a common living, dining and kitchen area. Resident advisors and study rooms are provided on each floor. The centrally located 10,000 SF resident amenities space includes a fitness center, a communal kitchen, a concierge, a large study hall and smaller collaboration rooms and 'the grand living room.'
The design objective was to move past the traditional product offering and to elevate the design to a new level in order to compete with private sector options. Well-appointed units, social spaces, rooftop decks and central courtyards contribute to this student-oriented design.