Submitted by angela.barker on
May 15, 2023
AAPI Heritage Month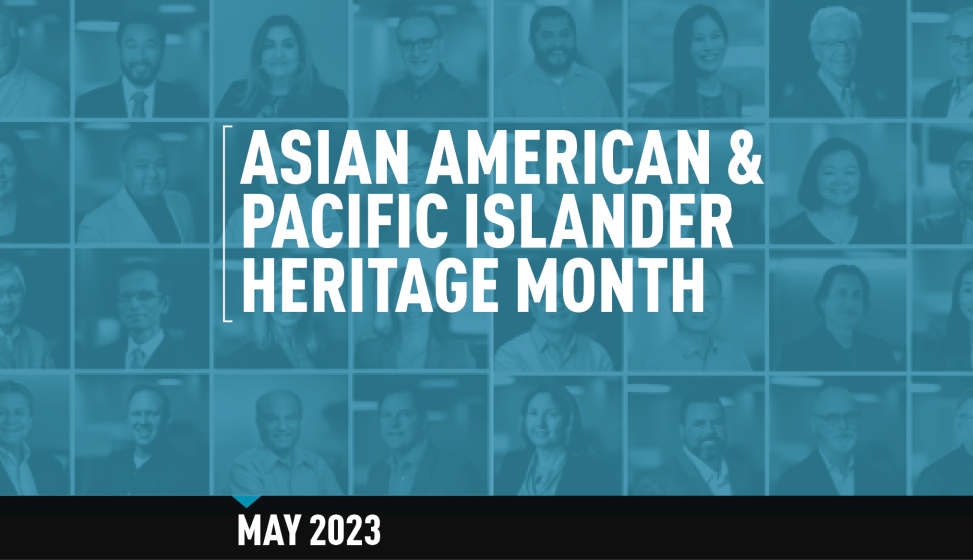 We're celebrating Asian American & Pacific Islander Heritage Month with Q&A features on our diverse staff.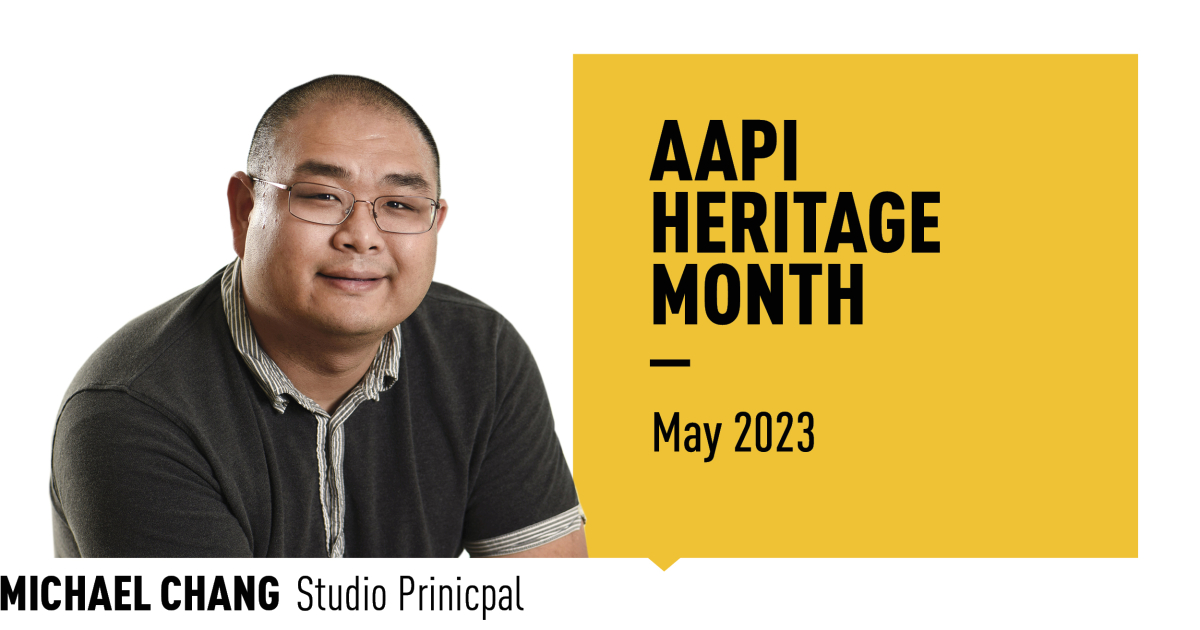 ACM: What organizations are important to you and why?
MC: Growing up as an American Born Chinese, my parents shared examples of racial biases that unfortunately existed. Many of those past issues in our industry have been ameliorated through advocacy from organizations such as the Asian American Architects & Engineers Association and the ACE Mentor Program that service students who are subjected to the high financial pressures of today's society.  Organizations that employ the best people who reflect the diverse melting pot of America are the organizations in which I choose to affiliate.  I chose to join AC Martin over seven years ago because of the ethnic and gender equality in the firm's leadership. These special organizations drive me to push for more DEI initiatives in our industry.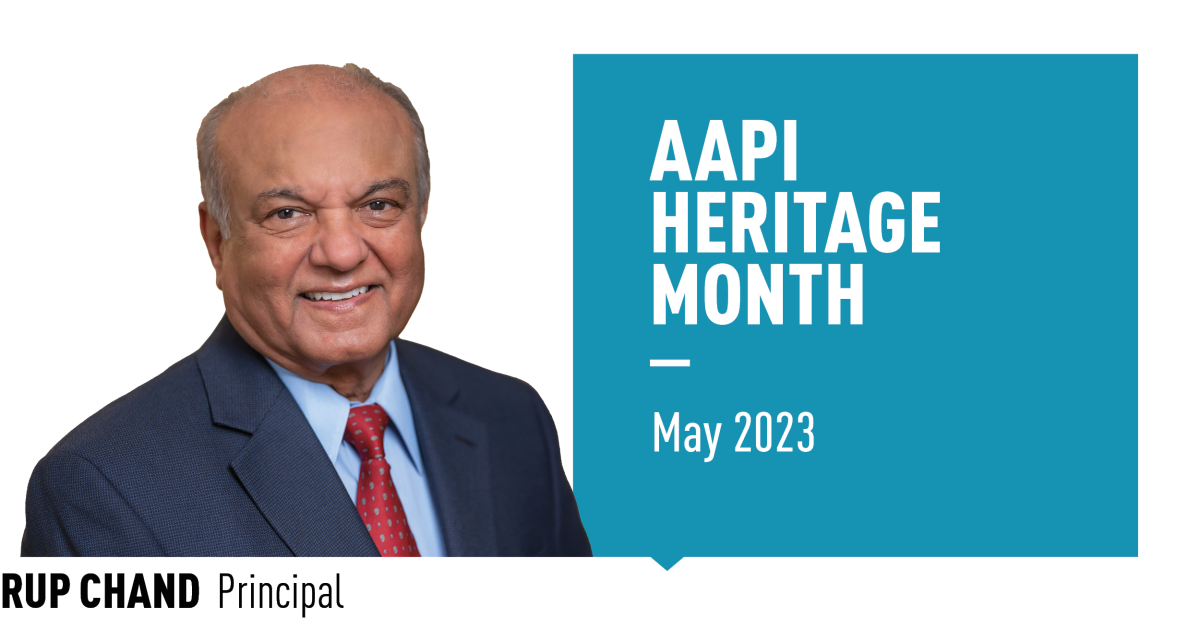 ACM: How has your culture influenced your approach to architecture and design?
RC: As an Asian American born in India, I grew up inspired by historical Indian buildings which maximize natural light and blend spaces and forms. I believe a designer must be sensitive to the accumulated wisdom of generations, while reflecting the evolution of technology.
ACM: Is there an AAPI architect that inspires you?
RC: I am inspired by the Indian architect, Achyut Kanvinde, who championed vernacular architecture. He believed, in order to achieve good architecture, it is imperative an architect must develop a sensitivity to human nature while respecting human values and historical influences. As an example, the form of a building beautifully solves the problem of ventilation and excessive heat.
ACM: How has your heritage shaped the person you are today?
RC: I grew up in a very warm and nurturing environment, largely created by my mother. These are personality traits that I aim to exhibit every day as a husband, father, and grandfather. I have two children and three grandchildren, all of which I tremendously love and care for in very similar ways in which I was raised in India.
ACM: Does your family have any traditions that are especially important to you?
RC: The Hindu culture is very rich with tradition and festivities; I try to embody elements of the culture as both an employee and a family man.
ACM: Do you have a favorite cultural food?
RC: Indian / Yellow Chili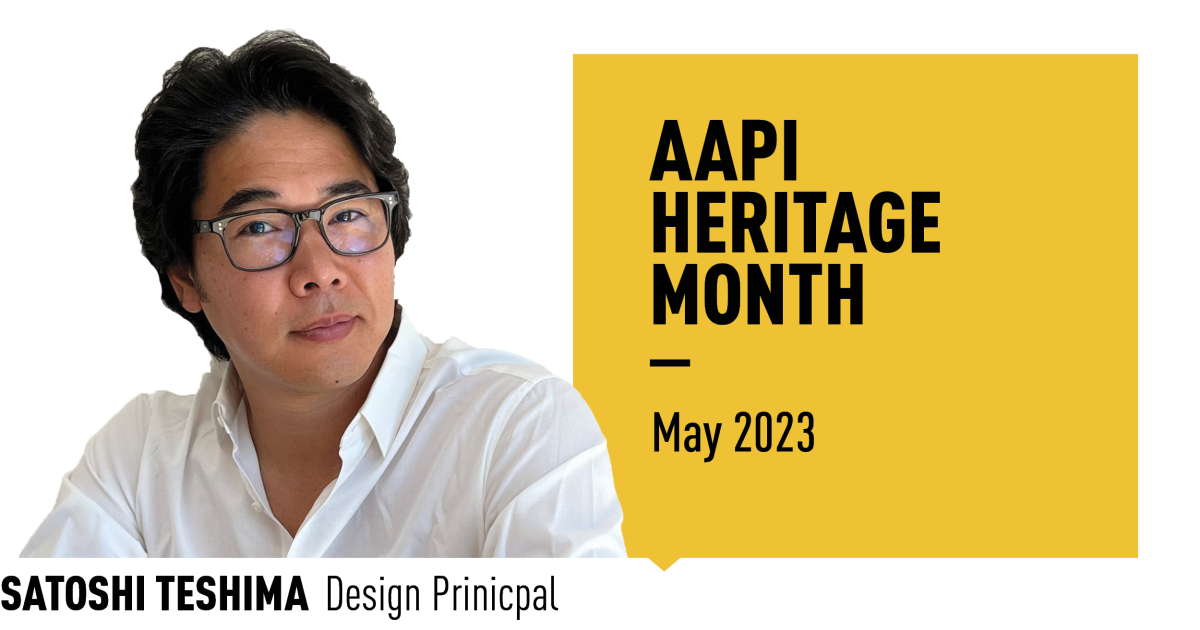 ACM: How does your cultural heritage and upbringing influence design?
ST: The environment and circumstances we grow up in influence how we perceive our surroundings. Having grown up with a multitude of diverse cultural influences, I have a strong awareness that the same space or set of circumstances can be interpreted and perceived in very different ways. The aim is to continuously develop my capacity for empathy and to help design inclusive environments. I strongly believe that well designed physical environments can enhance one's well-being, improve learning and contribute to the overall human experience.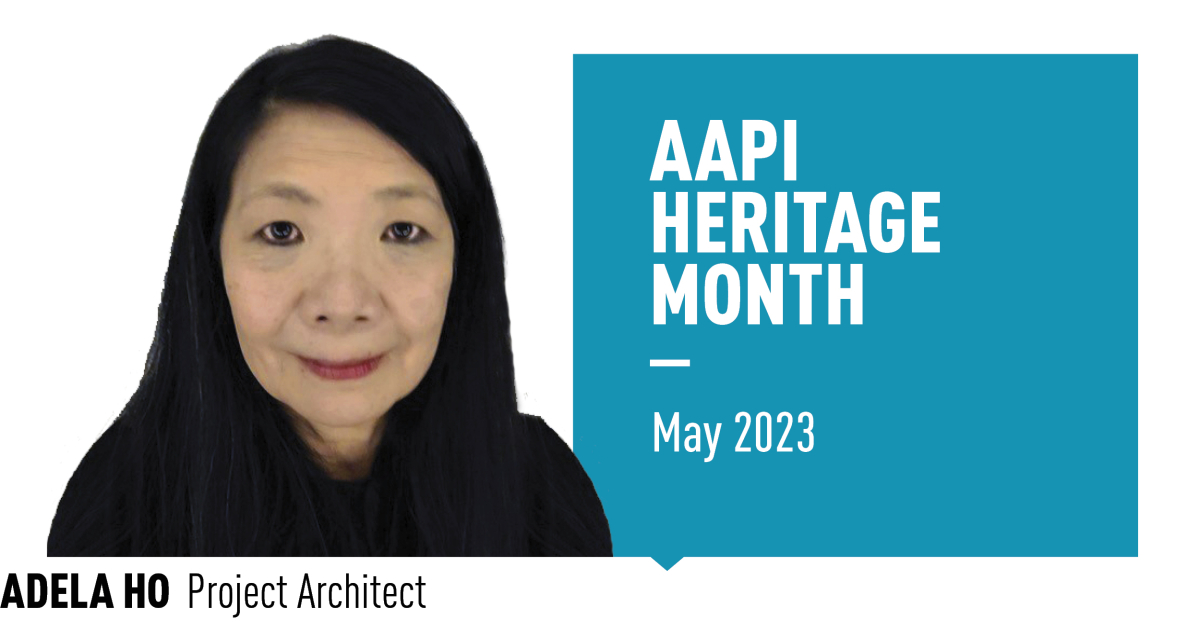 ACM: How has your heritage shaped the person you are today?
AH: I am an industrious person; a trait I get from my parents.
ACM: What AAPI architects, artists, or creative groups inspire you?
AH: My favorites are I.M. Pei, Toyo Ito, Kengo Kuma, and the Cloud Creative Dance Theatre of Taiwan, founded by Lin Hwai-min.
ACM: Do you have a family tradition that is important to you?
AH: Celebrating the Moon Festival with moon cakes!