Submitted by angela.barker on
September 14, 2023
National Hispanic Heritage Month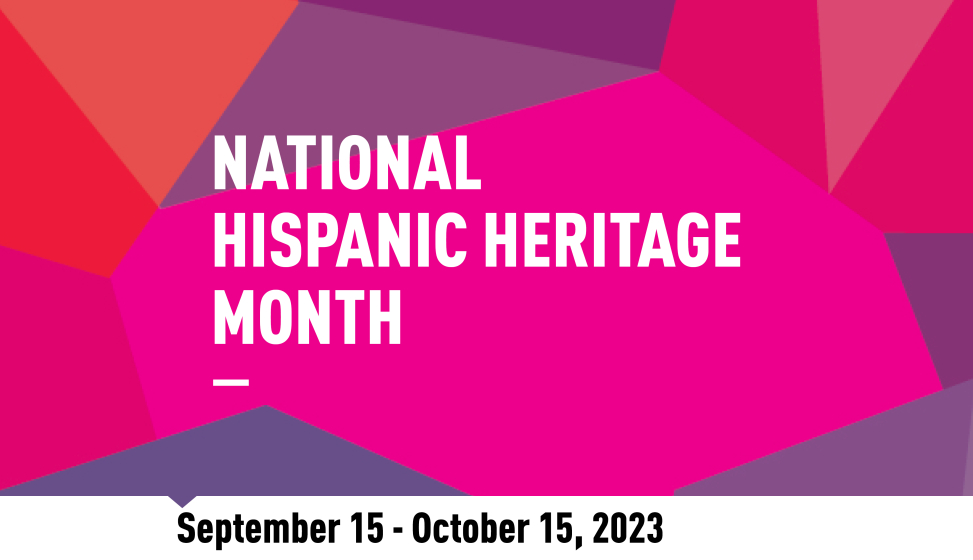 AC Martin is celebrating National Hispanic Heritage Month with features from our staff. We have interviewed our diverse staff and are happy to share their unique and most inspiring Hispanic icons, artists, designers, etc. Enjoy the rich culture that has carved the interesting built world in which we live and experience.
The Cuban Journeyman. 
The spirit, ambition, and rhythm of the Cuban people and its culture are worn proudly on the sleeves of those who were born on the island and those who live by their stories. Courage to stand up and courage to create a better life. Leaving the island they love with a hope for a better future. Working hard. Creating something from nothing. To be where I am today I can only scratch the surface of reasons why my parents are the true epitome of the American Dream. Cuban immigrants who fought and pushed their way to achieve rights, liberty, and opportunities for themselves, those around them, my sister and I, and all those who will come behind me. Their Cuban spirit and ambition will never fade. Viva Cuba Libre!!
Photo Below: The Pijuan Family at Christ Cathedral in Garden Grove, CA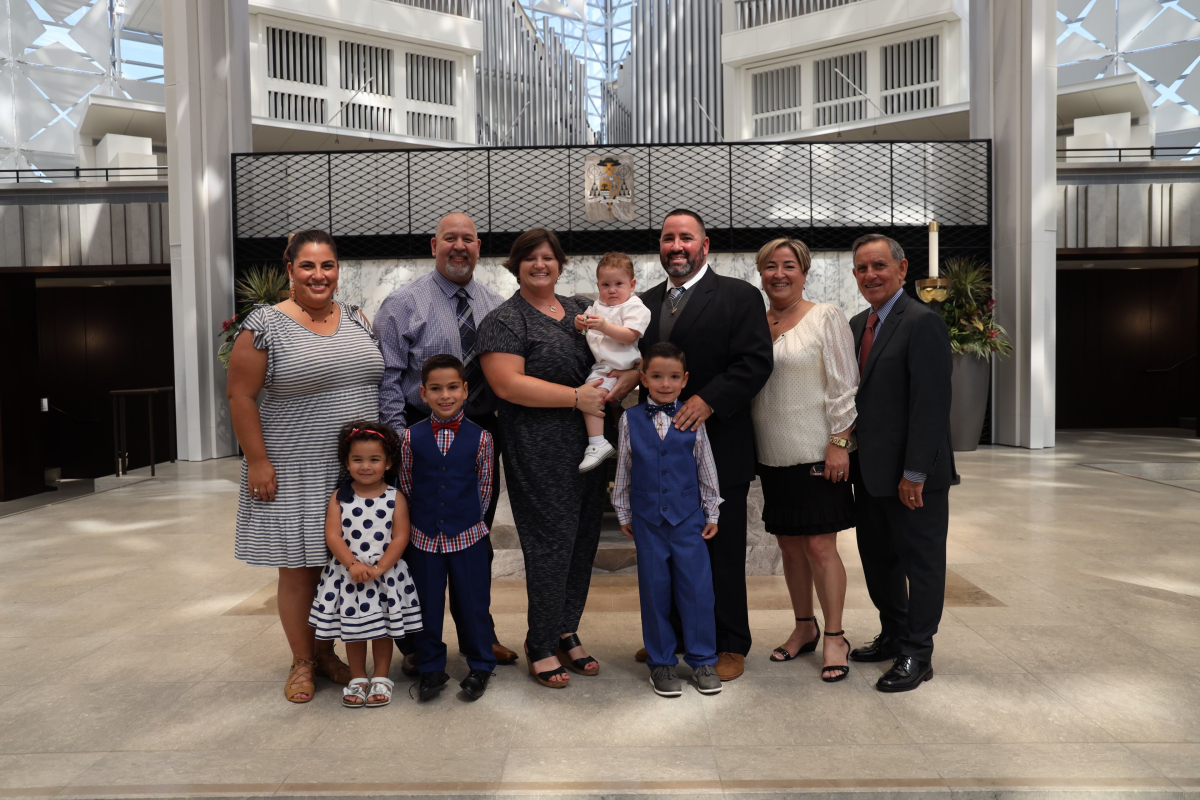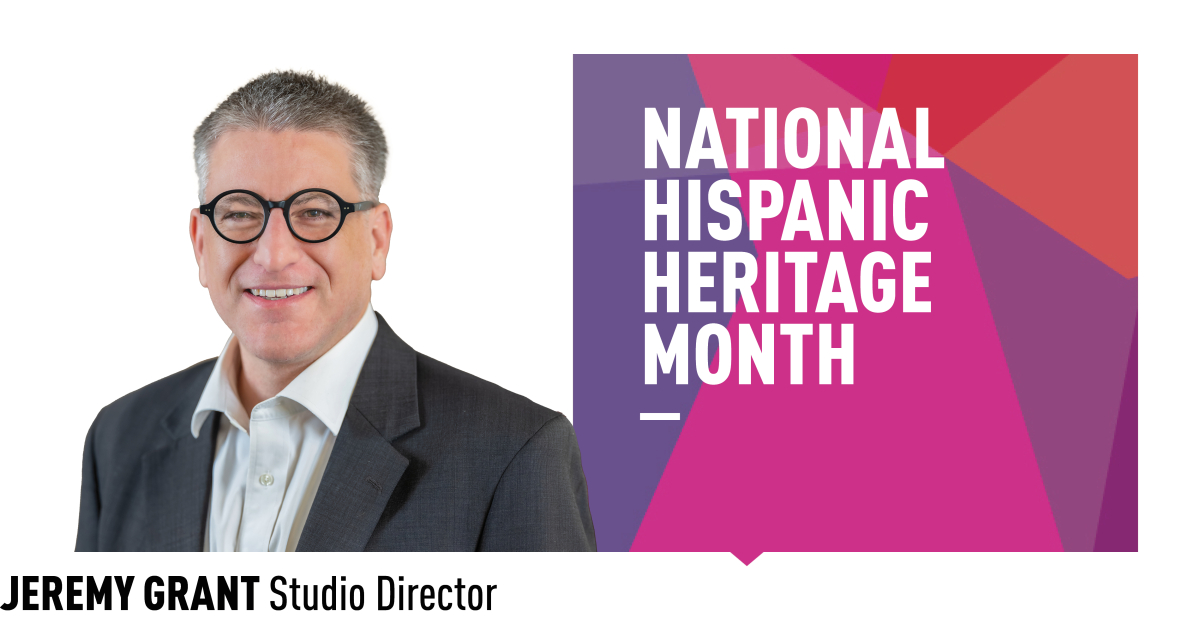 I was inspired to become an Architect by my grandfather, Benigno Nieto [1917-2003]. Ben was a journeyman carpenter who worked his way to the top. In between he spent years as a merchant marine in WWII and Korea and raising a large catholic Hispanic family (7 kids!). As a carpenter, his career rocketed with postwar housing production in Long Beach, Bellflower, etc. He was known to fly through inspections, and they even dedicated a brick to him in front of City Hall. Working with him from a young age, he taught me the basics of building and carpentry.  I find it a great meditation to handcraft a piece of furniture or structure with his teachings in mind. He is a daily inspiration and I carry on the hard work ethic and value of character over appearances I learned from him into my career here at AC Martin and my family life. Following are photos of my family and structures which I have built.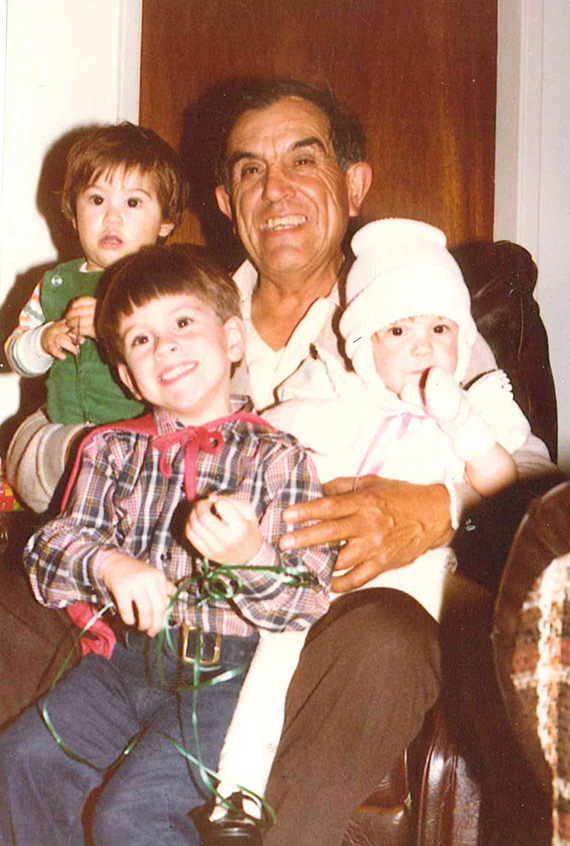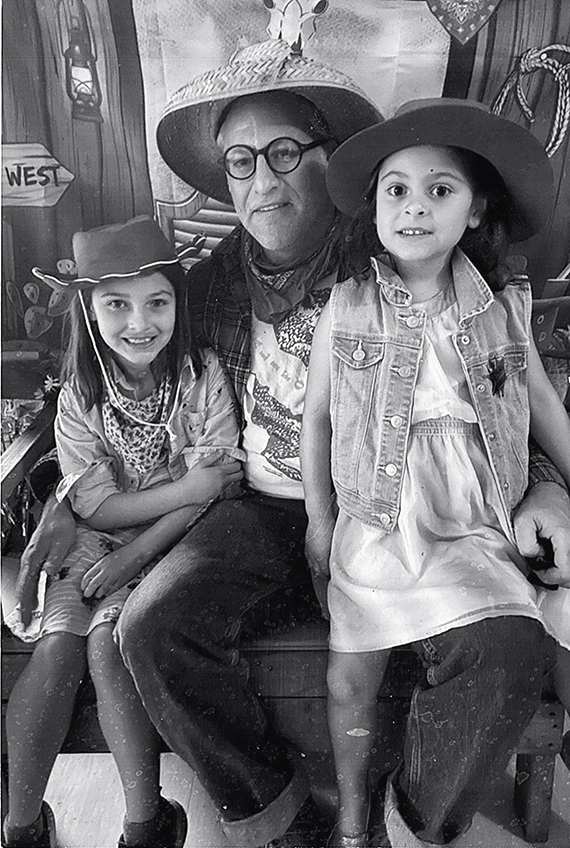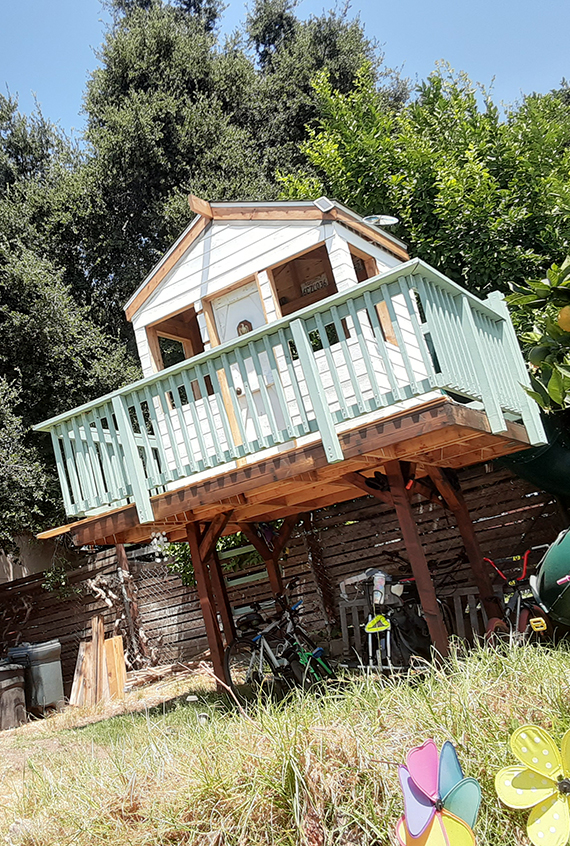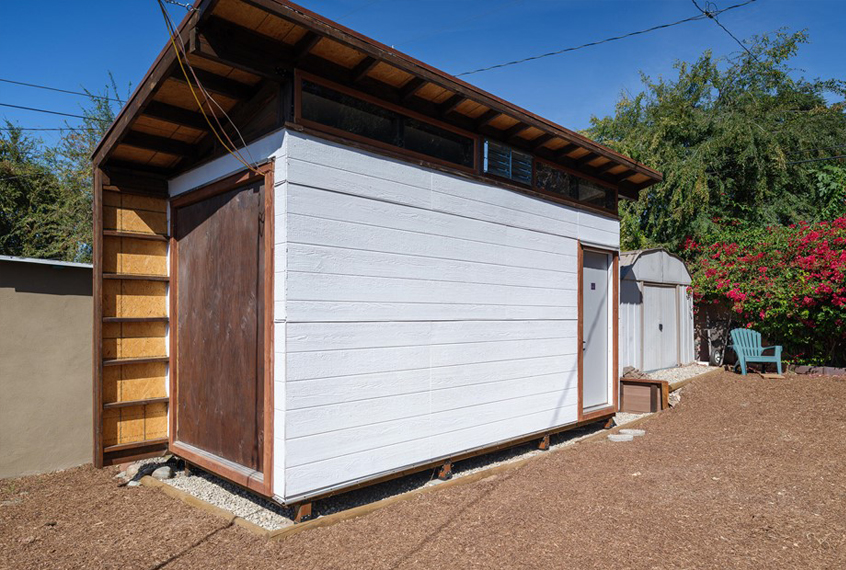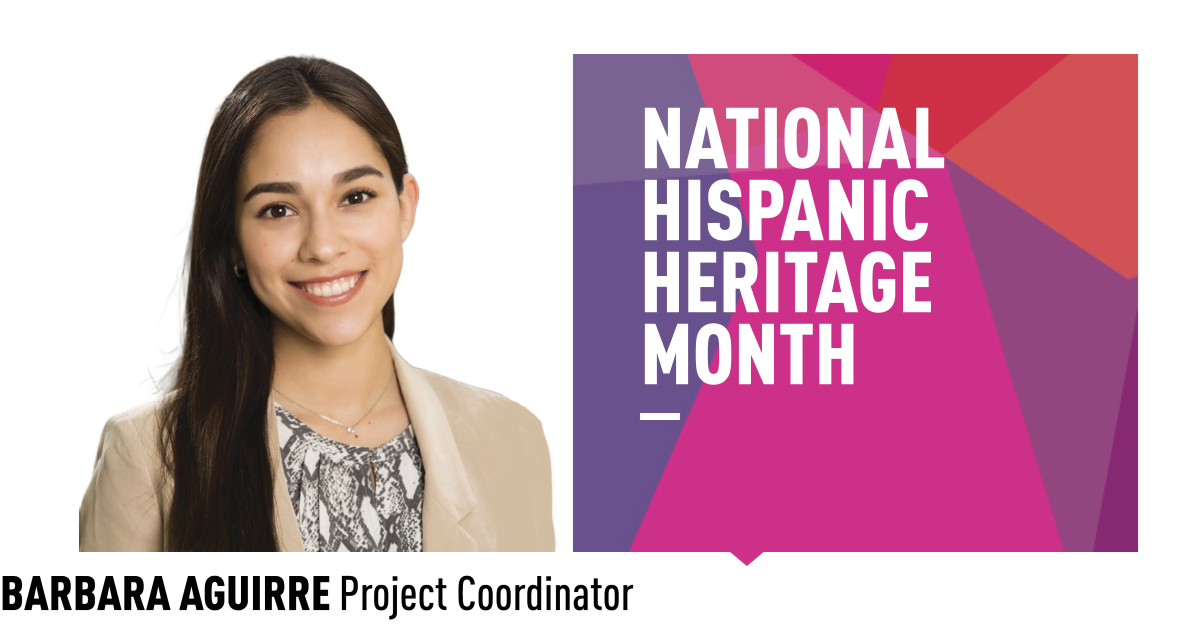 I recently stumbled across Tatiana Bilbao's work when I was in Mexico City, and visited a project by Luis Barragan. They worked together with sustainable materials from the local environment in Ajiji, Jalisco. They called it the Ajijic House made of rammed earth walls. Tatiana was looking for a suitably affordable material. By using this, she was able to get extra structure, extra finish, and extra insulation, just by using rammed earth. I thought this was ingenious. The choice of material also determined the shape and proportions of the house, the geometric forms helped the structural strength of the rammed earth walls, and this was clearly evident in the floor plan layout. She has a unique way of using collage art to express her ideas, rather than using renders. This is something that I think allows for further creativity in the design process. She is a leading architect in Mexico, and is an inspiration to Hispanic women around the world. Here are some photos of Tatiana her work: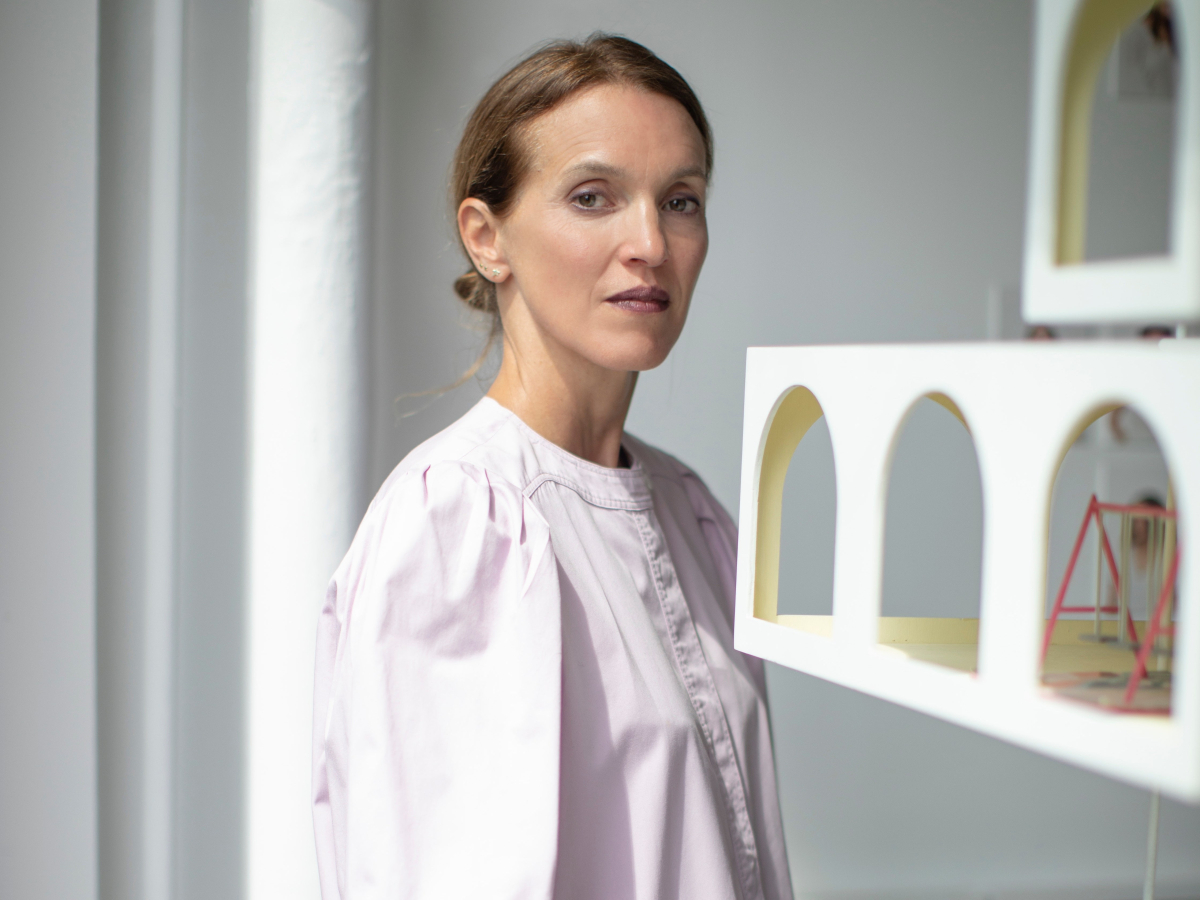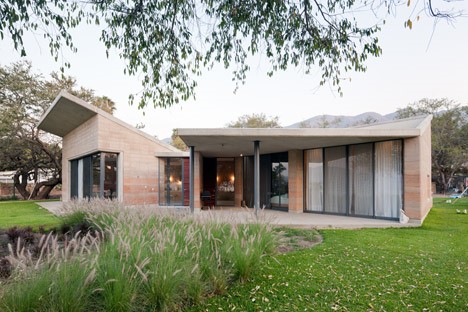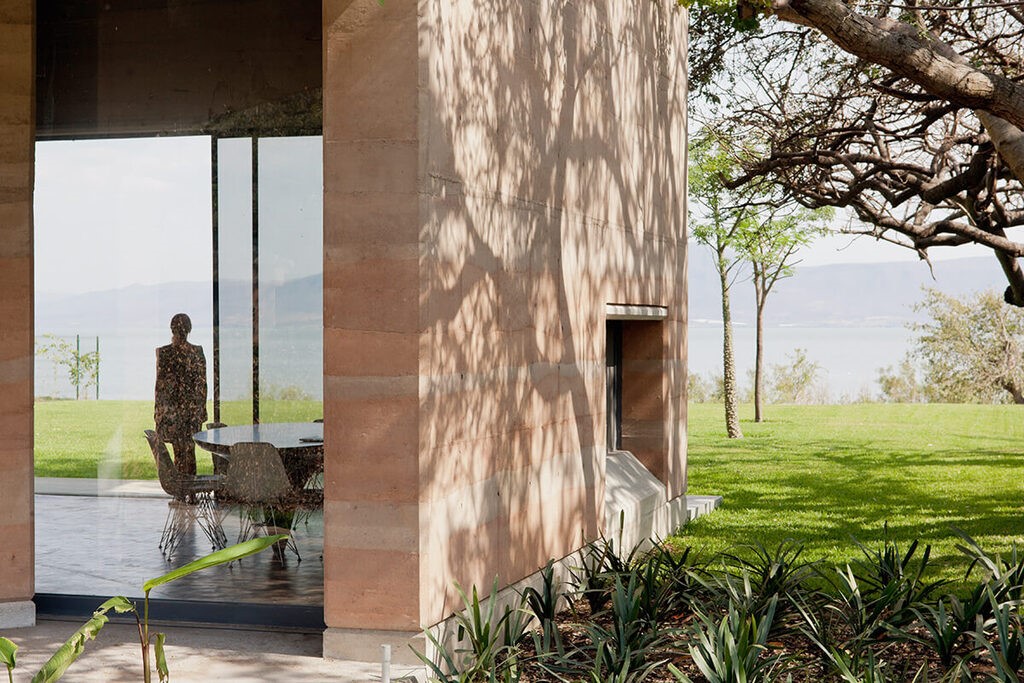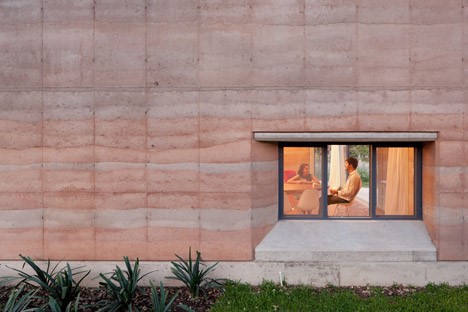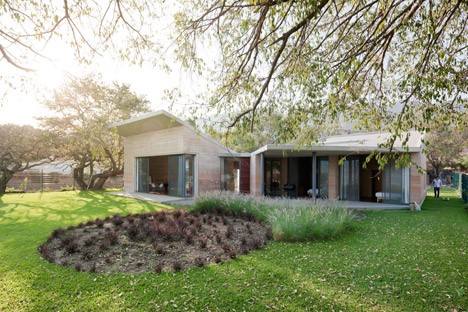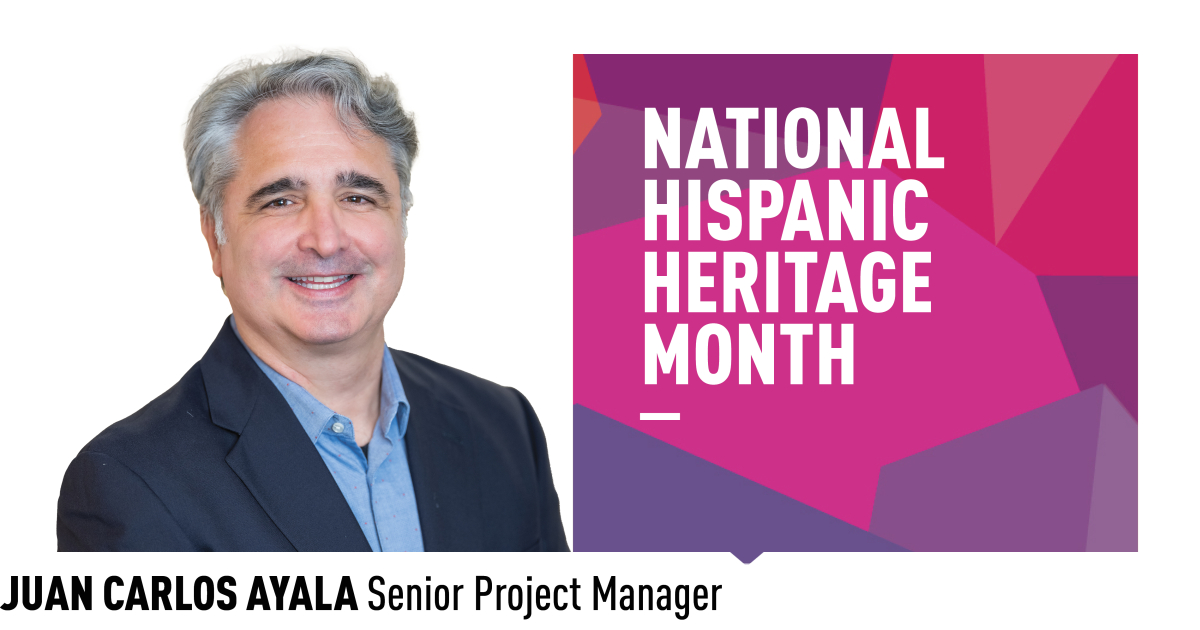 In Hispanic Heritage Month, I wanted to celebrate "Social Urbanism" in Colombia. I had not visited the country in a while and was surprised at how the government had rethought its urban policy. Instead of ignoring the slums, they decided to invest in public infrastructure to create a sense of place and belonging to the inhabitants of the area.
Medellín, for example, was known as the murder capital of the world. Now ionic architecture projects have helped renew the image of the city.
A few examples are:
 Spain Library designed by Giancarlo Mazzanti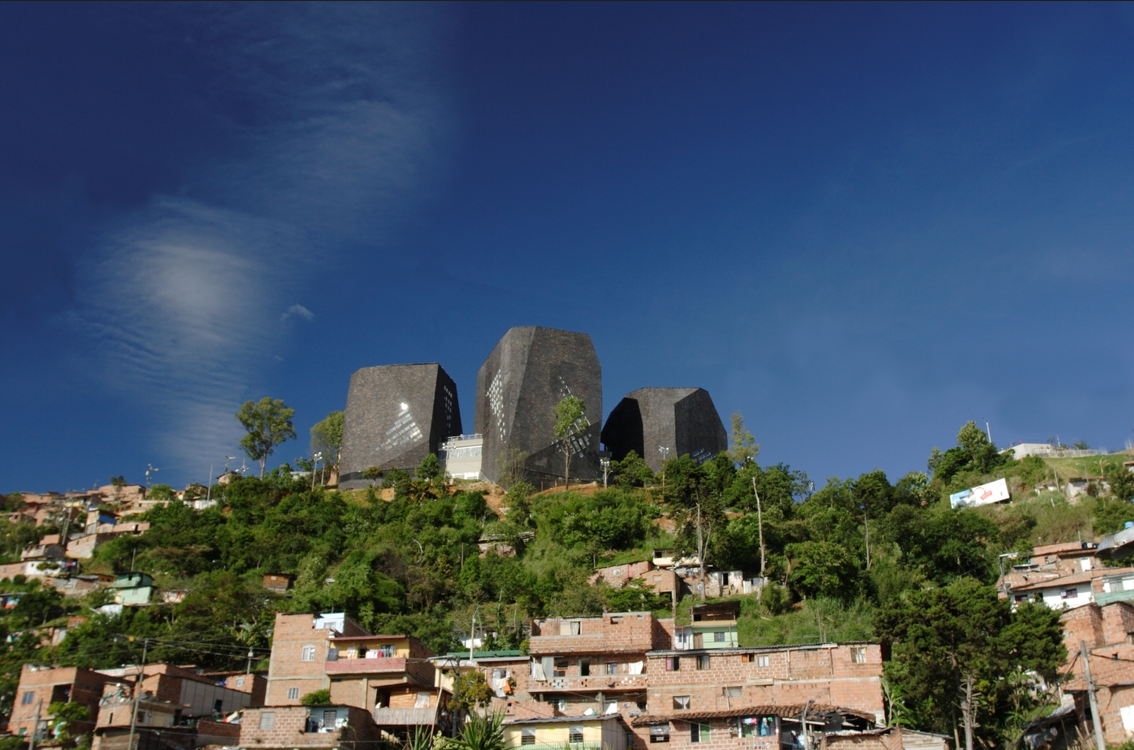 Botanic Garden designed by Plan B Architects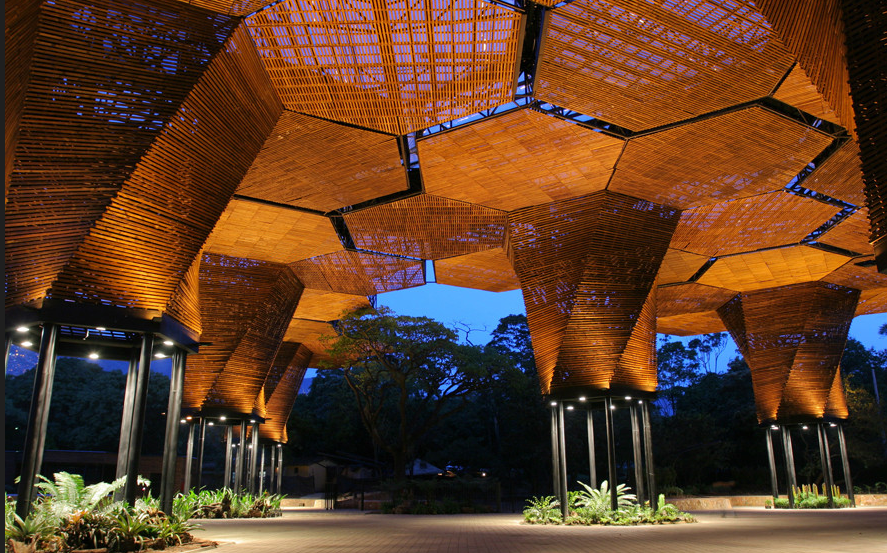 Sports Arena designed by Giancarlo Mazzanti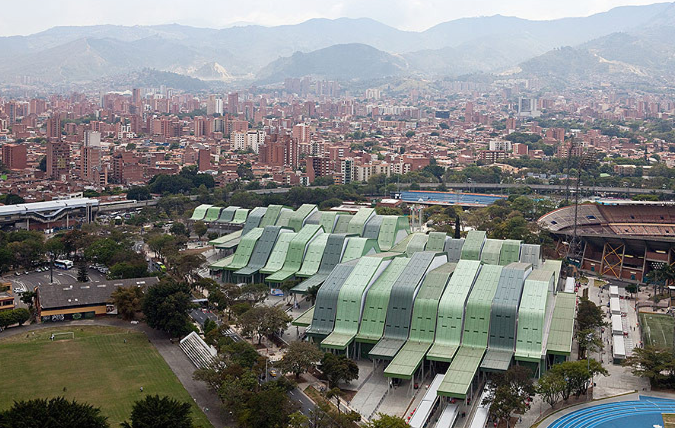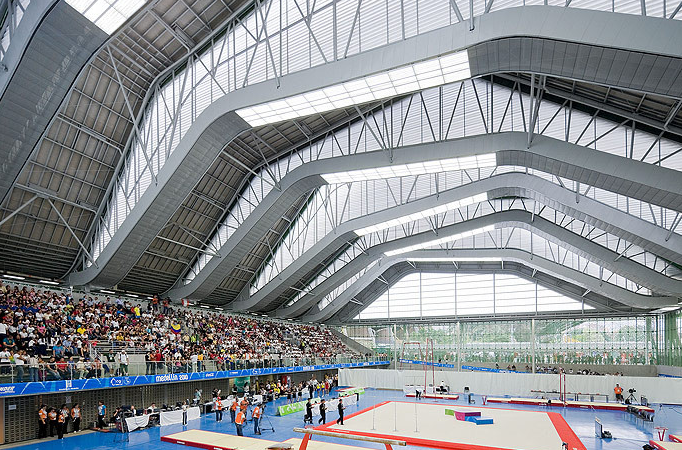 I also wanted to celebrate Colombian architect Simon Velez who has continued building sustainable and groundbreaking architecture in structural bamboo for over three decades.
Bamboo Church designed by Simon Velez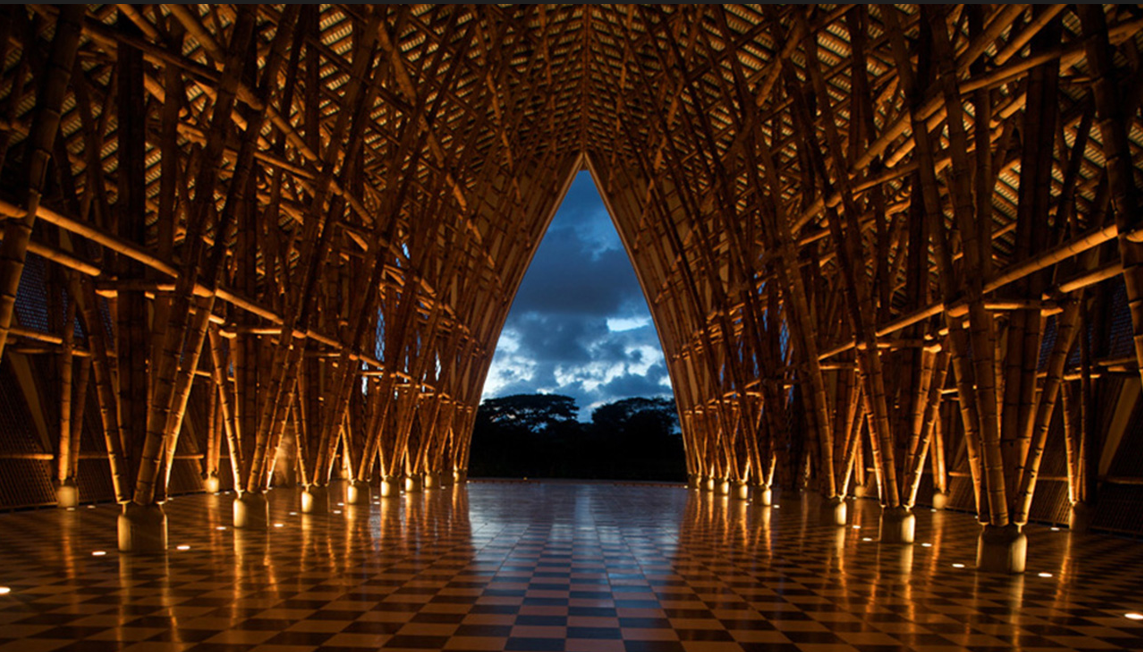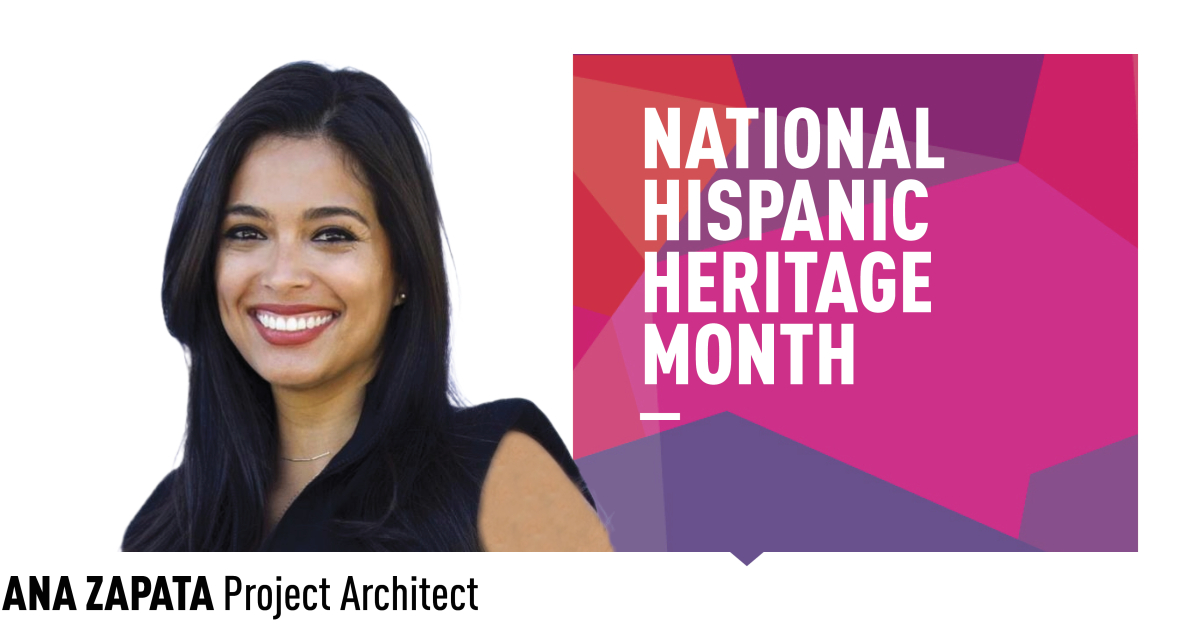 ANA ZAPATA, Project Architect in our San Diego office, shares her most inspirational Hispanic artist - Fernando Botero. Here is what she has to share about the incredible Hispanic artist.
Fernando Botero is a very inspiring Hispanic person for me. He is known for his voluptuous pictures and sculptures of overstuffed generals, bishops, prostitutes, housewives, and other products of his whimsical imagination.
Botero's passion for his country is so vast he's given himself the title of "the most Colombian of Colombian artists," and it seems the country and the world agree. There are squares, roads, and plazas named after him in his home city of Medellín, and his art features in the most prominent museums worldwide.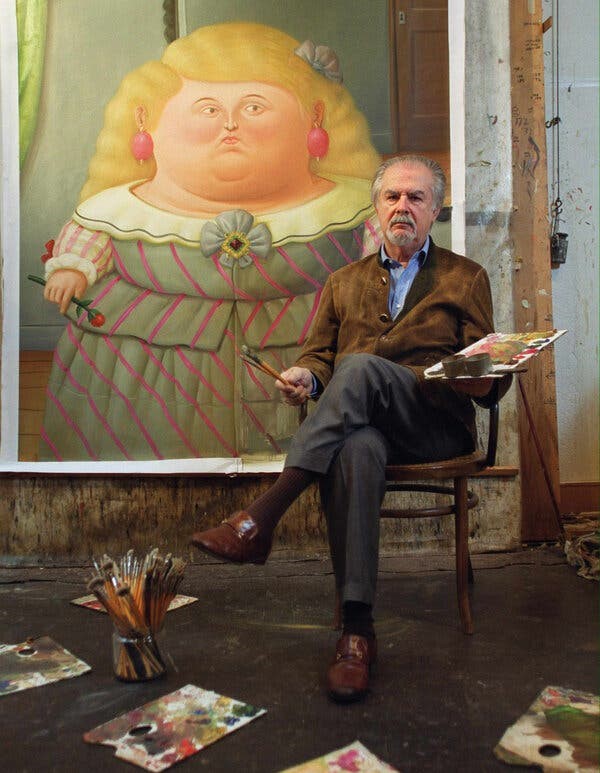 It always makes me happy to find unexpected figures like the "bird" at the UOB Plaza in Singapore, the bronze statue of Adam at the Time Warner Center in Manhattan, or any of the thirteen sculptures all around Miami. Most of his art is full of happiness, color, and volume, which allows the artist to emphasize certain physical features and demand the viewer's attention.