Submitted by jec on
August 12, 2022
New Natural Resources Headquarters in Sacramento Receives National Award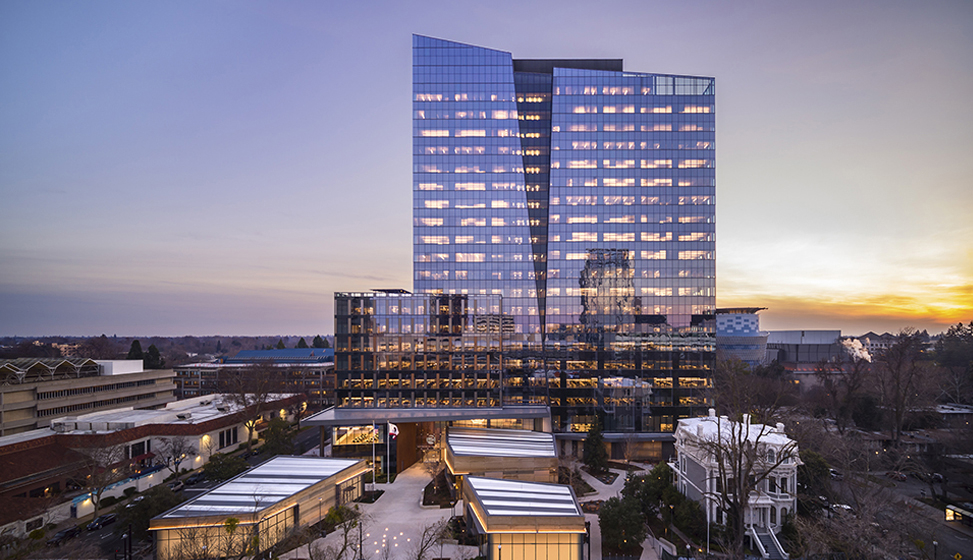 AC Martin is honored to be recognized by the Design-Build Institute of America (DBIA) as a recipient of a National DBIA Merit Award in the Federal/State/County/Municipal category for the New Natural Resources Headquarters (NNRH).  These awards are presented to project teams that exemplify the best in design-build teamwork, collaboration, and community impact.
With Turner Construction – our design-build partner, and the State of California Department of General Services (DGS) – Owner, our project team was noted as a "great example of Design-Build teamwork…"and to have "…positively influenced current and future SPIF [California State Project Infrastructure Fund] projects."
Congratulations to the entire NNRH team!