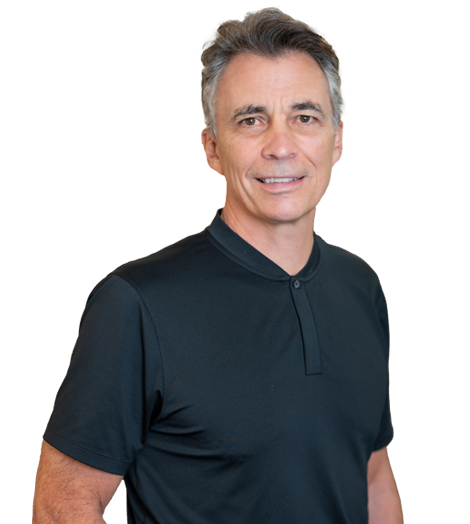 Associate Principal
Design Director
With over 30 years of industry experience, David has designed a series of award-winning projects across Southern California, ranging from mixed-use, residential podium and high-rise to office buildings and academic facilities.
Since joining the firm in 2020 as a Design Director, David has been responsible for overseeing and guiding various design teams from project conception through the schematic and design development phases. With his simple yet thoughtful approach, David seeks to create building designs that tell a strong story through cultural, pragmatic, sustainable and innovative lenses. His architecture is characterized by sophisticated use of geometries, carefully selected materials, and modern accessible open spaces. He is inspired by architecture that responds to the use of light as a means to sculpt as well as various other modern architectural elements.
David received his Bachelor of Architecture from Texas A&M University. He has been a prominent part of the design communities, especially in Los Angeles and San Diego.