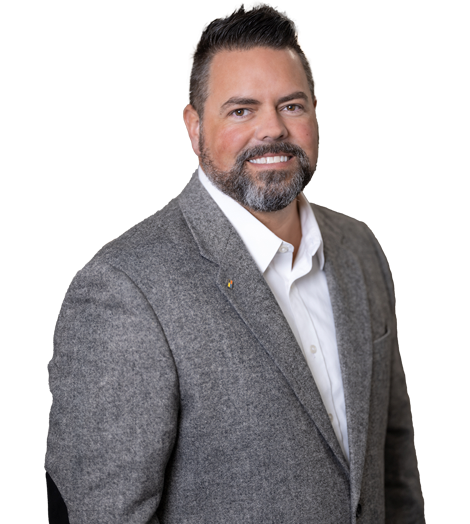 Associate Principal
Director of Project Development
Kyle is an Associate Principal/Director of Project Development. He is a highly versatile design professional who seeks to find pragmatic planning solutions with high yield efficiencies. He helps to inspire the team to discover design solutions that are rooted in a storyline unique to its site context, cultural environment, and project vision. He believes every project needs a 'big idea' which serves as its North Star, guiding and qualifying design decisions thereafter. Kyle's career direction has been focused on mixed-use, multifamily (market-rate, affordable, student) and hospitality sectors.
Having lived abroad for some years, he possesses diversified perspectives and values the significant connection between culture and the built environment. His approach emphasizes a project's capacity to contribute positively and enrich the urban environment. Additionally, his reputation for helping developers discover a site's true potential has been well recognized.
He strives to contribute to the betterment of the built environment, and explores ideas about the future of design innovation and the future living experience to provided added values and perspectives.