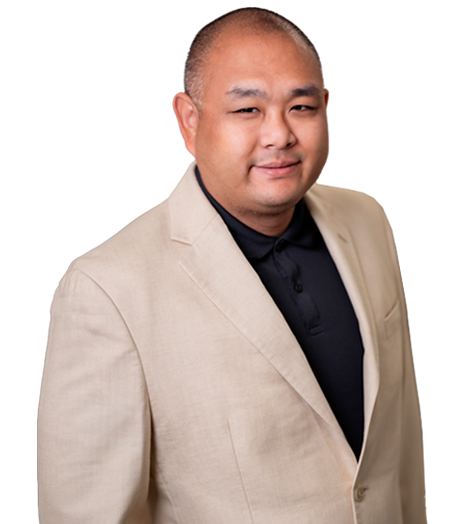 Studio Principal
Special Services Group
Michael has over 10 years of experience working on expedited large urban projects in the US and abroad, specializing in retail design with emphasis on interior and exterior improvements.
His expertise lies in projects that require tight scheduling while maintaining high client standards and quality control with his responsibilties ranging from program management through construction administration as design and production lead.
Michael leads the Special Services Group which focuses on one-of-a-kind projects that often require specialized management and innovative design and delivery approaches. These projects often involve complex renovation that require buildings to remain partially or fully occupied, or utilize fast track delivery approaches to meet aggressive schedule constraints.
Michael received his Bachelor of Arts in Architecture from UC Berkeley.